Corona diaries: we'll meet again, but in the meantime...
Well, we don't know about you but we've found this week a particularly weird one. Who's with us on that? Whether it's the time that we've been in lockdown so far, the confirmation of the extended lockdown, the continued furlough scheme, lack of face to face interaction with our friends and family, or many other factors, it seems like a time that we all need a bit of a lift.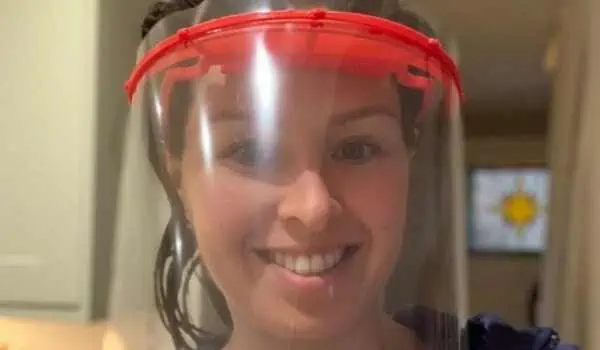 People first, always
At S3K Group we are a people business. In simple talk, we manage meetings of humans, in meaningful and fun ways, that in all scenarios drive positivity. As we can't do this ourselves at the moment, here are a few nuggets of positivity that we hope will lift up your day; please share yours with us too.
Read on to find out our tips to keep positive during these unprecedented times.
Routine
Albeit different to 'normal' (what even is normal these days?), a bit of daily routine is good for the brain and helps you remain calm. And make sure you get some exercise. The Mental Health Foundation offer some great advice on why routine is so important.
Knowledge
Yes we're all tired and emotionally overwhelmed at times, but use some quiet time to extend your knowledge. Whether this is something creative, reading up on a new topic, a language, or learning to knit! It's good for the grey matter. You can see some great reads from HBR here.
Interaction
Yes Zoom shares have spiked initially during the lockdown. It turns out interaction via digital is, unsurprisingly, keeping us all sane. Stay in touch, write letters, speak to friends, colleagues, family, and clients. And take it all lightly. We're all in this together.
Be kind
It's simple. Be kind. To yourself, to others, always. We've started producing some PPE on our 3D printer to help our local community, as we have the time available to do so (read more on our Facebook or LinkedIn). We're taking time to connect with all of those who matter to us to see how they're doing. We're prioritising being kind and fair to our staff, our suppliers, and our clients. We're all in this together, and we'll come out stronger if we're kind and support each other, personally, and on a business level. Remember, people will always remember how you made them feel.
Rest
It's tiring this lockdown business! We've heard some describe it as the similar level of tiredness as having a newborn baby. 'Learning, adapting, and at times, trying to survive.' When you can, and when you need to, rest.
Laughter
Remember to laugh. It's the best tonic (other than a Fever Tree Gin and Tonic of course!)