What is success? We consider success as the careful use of our experience and knowledge to help our clients achieve great things. We help create, shape and make ideas come to life. Here are some of the great people in our team who make that happen.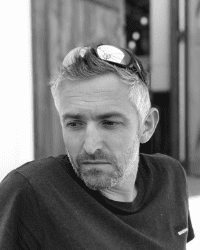 Ed has riden by motorbike to the Sahara Desert and back. 3000 miles in 7 days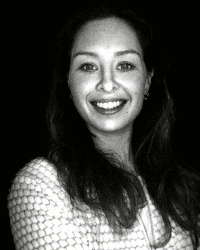 Jess once appeared in a Lloyds Bank advert with the original Black Horse Cancara.
Jess White
Marketing Director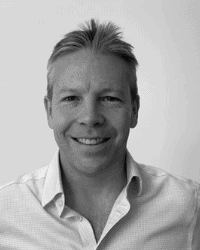 Mark watched the Springboks win the 1995 World Cup Final live by selling programs at the final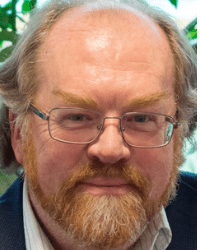 John is a long term member of the Scotch Malt Whiskey Societyand loves a wee dram!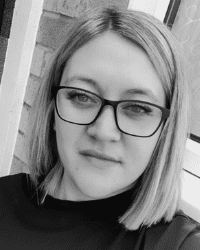 As a teenager Jodie performed on X Factor singing Etta James At Last and has also performed for Sir Andrew Lloyd Webber

Jodie Grigg
Senior Office Coordinator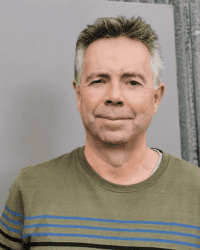 In 1981 Mark snuck in to watch a 'sold out' Bruce Springsteen concert- best value concert he has ever been to!
Mark Dawling
Sales Manager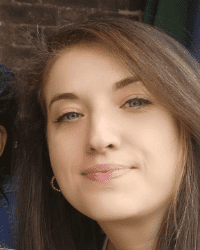 Lucy spent 3 months in Mexico saving Turtles from poachers!

Lucy Gibson-Ebsworth
Event Coordinator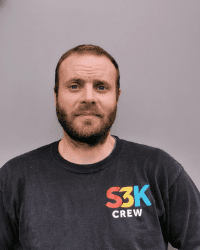 At the age of just 9, Jason won the UK's Model Boating Championship, his parents still have the trophy!!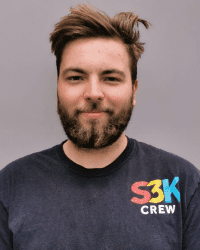 A fast bowler and for 2 years Kieran was the captain of West Wittering Cricket Club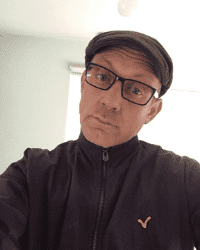 At the age of 4 Michael slept walked out of his home and was found on the neighbours doorstep

Michael McCormick
Logistics Supervisor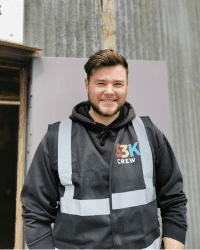 Andrew once won a car after entering a Facebook competition, it was only an old Mini but still!!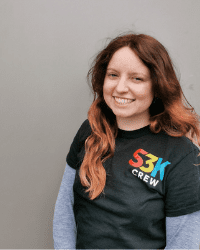 Linzi's best friend growing up thought she was a boy for years! She is also a keen baker.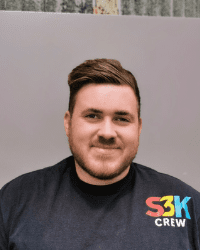 Adam spent 4 years at Bristol University becoming a Chartered Surveyor.

John is a big Star Wars fan and once stood in line for 14 hours to see a movie.

John Hill
Logistical Driver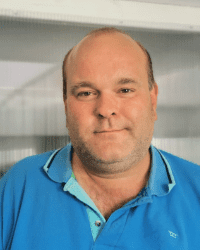 Jules once worked for a Polo club despite being very allergic to horses!

Julian Russell-Hayes
Event Crew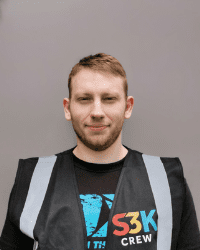 Luke once played Jesus at a children's theatre. (He thinks it was Jesus, possibly a shepherd?!)