What is success? We consider success as the careful use of our experience and knowledge to help our clients achieve great things. We help create, shape and make ideas come to life. Here are some of the great people in our team who make that happen.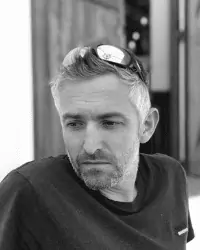 Ed rode his motorbike 3000 miles in 7 days to the Sahara and back.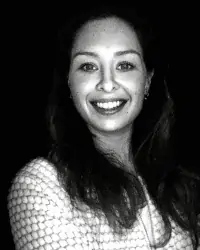 Jess once appeared in a Lloyds Bank advertisement with the original Black Horse Cancara.
Jess White
Marketing Director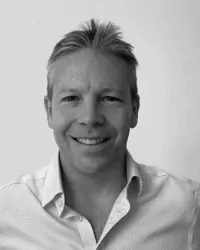 Mark sold tickets at the 1995 Rugby World Cup Final to enable him to watch the game live.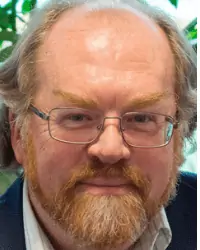 John is a long term member of the Scotch Malt Whisky Society and loves a wee dram!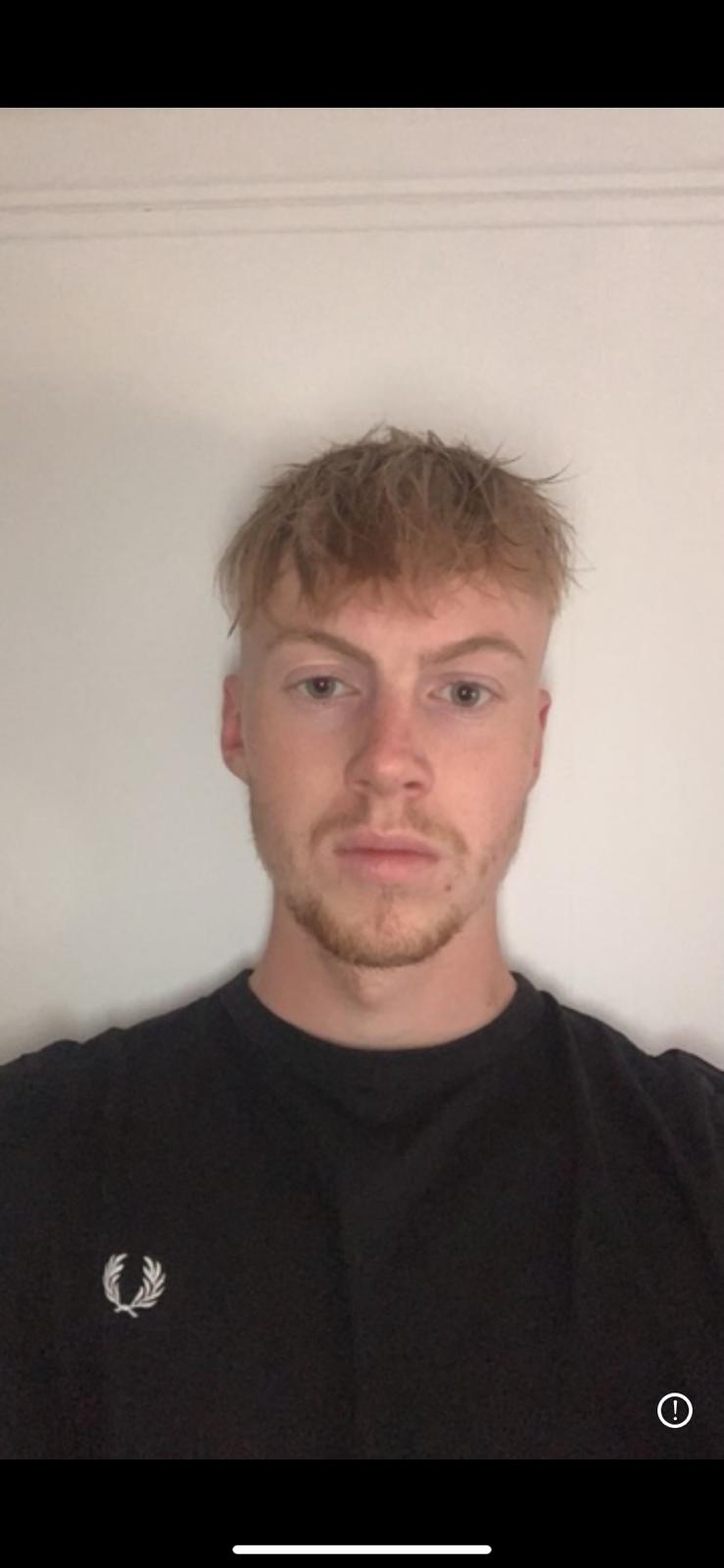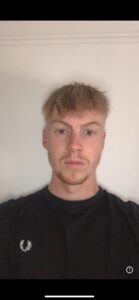 Tom used to race Kit Cars for his school.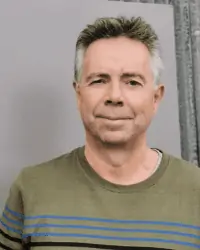 In 1981 Mark snuck in to watch a 'sold out' Bruce Springsteen concert- best value concert he has ever been to!
Mark Dawling
Sales Manager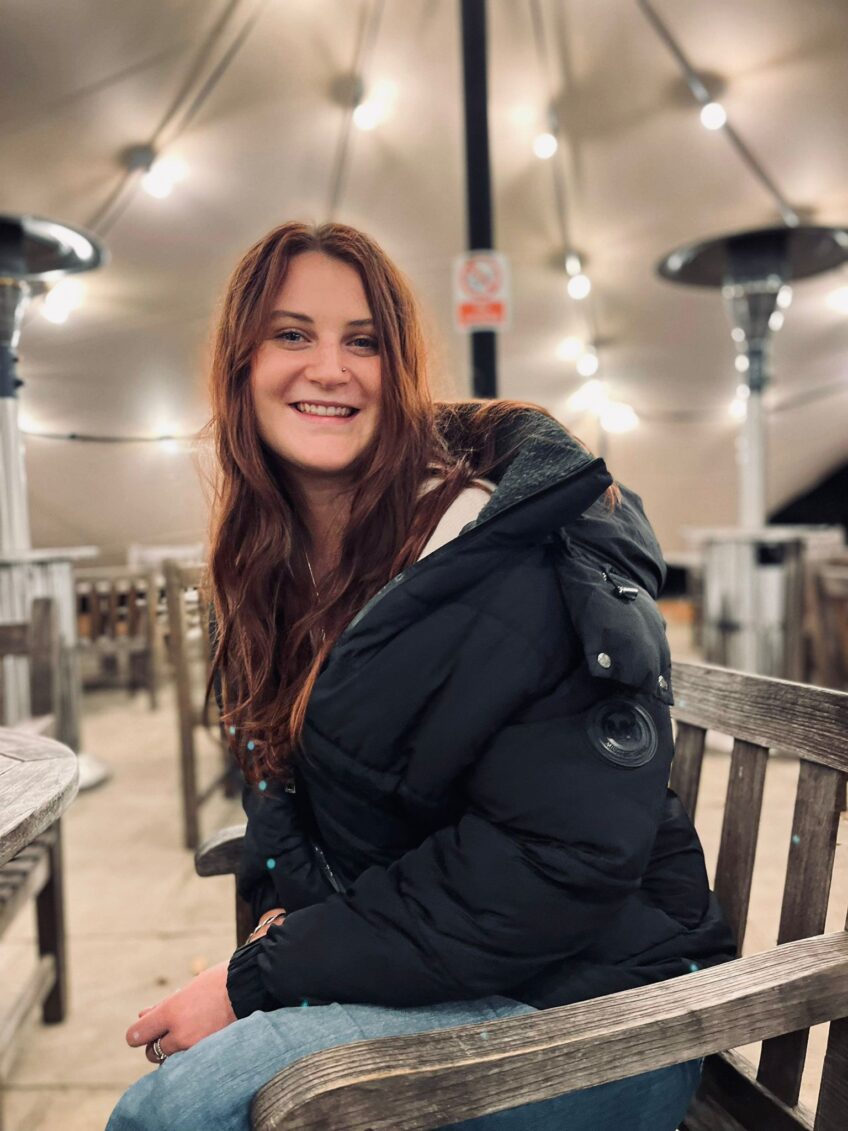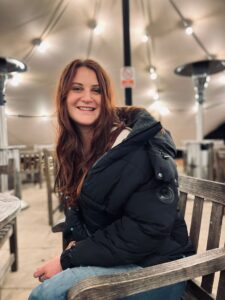 Once dipped her toe in Sir Patrick Stewart's swimming pool
Izzie Hauffe
Crew Coordinator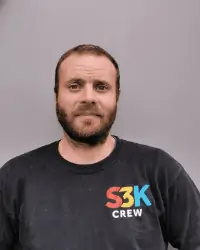 At the age of just 9, Jason won the UK's Model Boating Championship, his parents still have the trophy!!
Jason Smith
Senior Crew Manager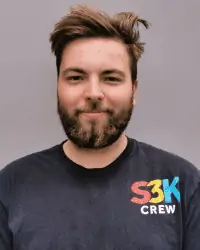 A fast bowler and for 2 years Kieran was the captain of West Wittering Cricket Club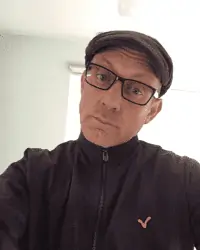 At the age of 4 Michael slept walked out of his home and was found on the neighbours doorstep

Michael McCormick
Event Crew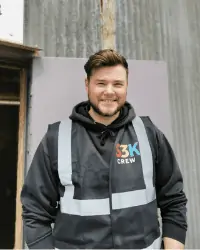 Andrew once won a VW Golf by entering a Facebook competition.

Andrew Bysouth
Crew Chief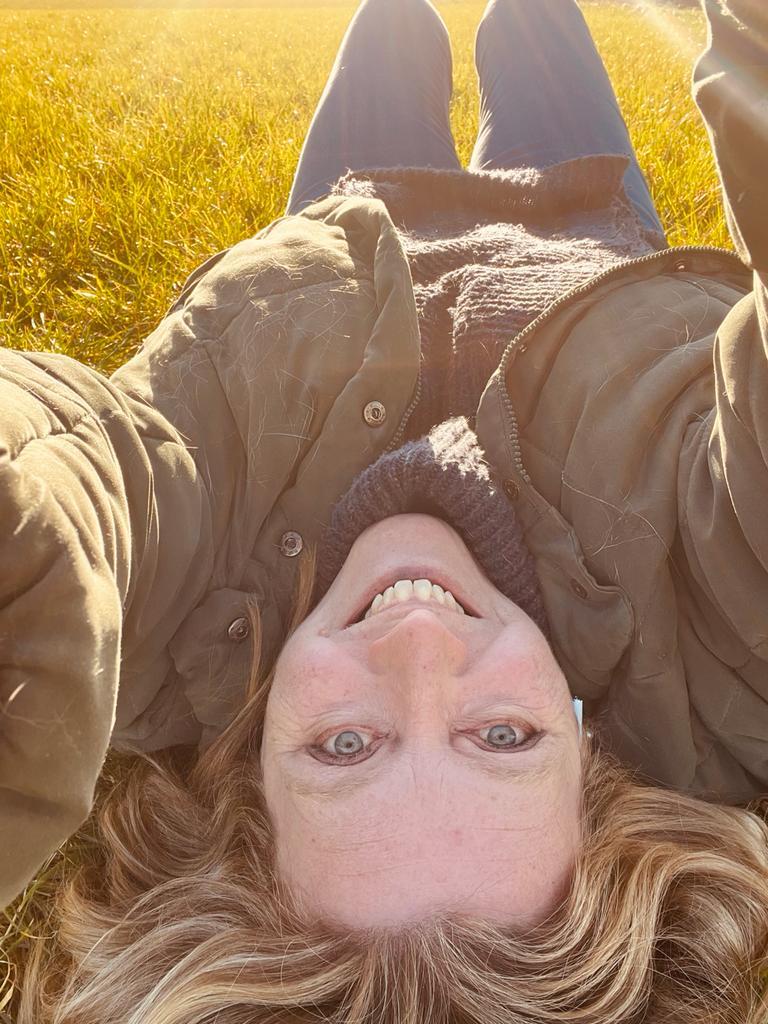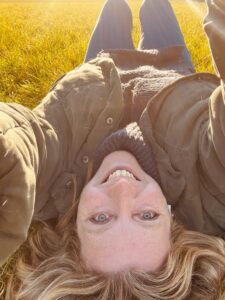 Kate can do a handstand on a tightrope, whilst holding a glass of wine

Kate Halton
Office Manager & PA to CEO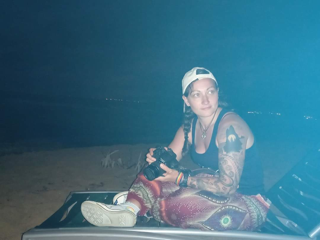 Dani is a creator of potent cocktails!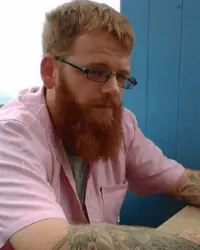 Works to live and lives to work!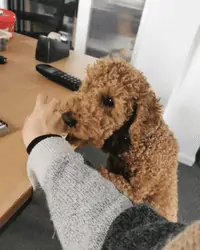 Watson had a near death experience as a pup but now is head of Occupational Health at S3K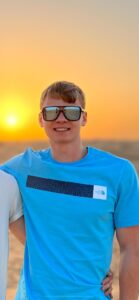 Sam has been 99.1 kph on a snowboard!