We are an event logistics agency that creates, and helps our clients create, brilliant event experiences.
Our team have special skills in the design, build and management of large scale events and specific experience in motorsport, ice rinks, music festivals, conferences and experiential.
With over 20 years' experience in the game, we work very hard but always have a great time too. If you want advice, support with an area you've not done yourself before, or just a solid reliable team to install and/or run the technical elements of your event, S3K Group are your team.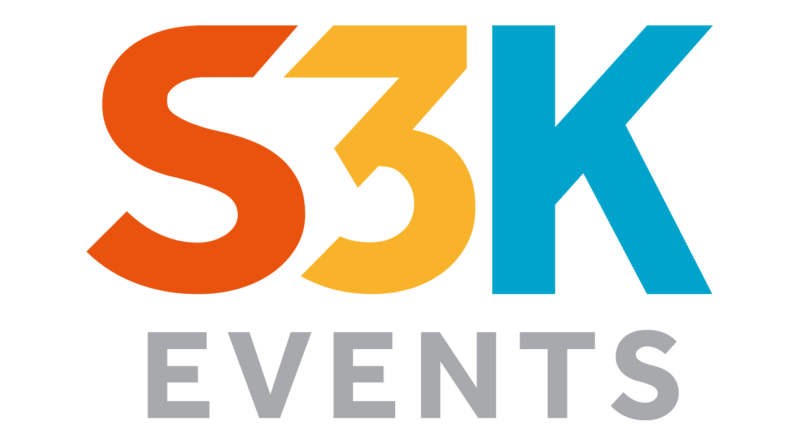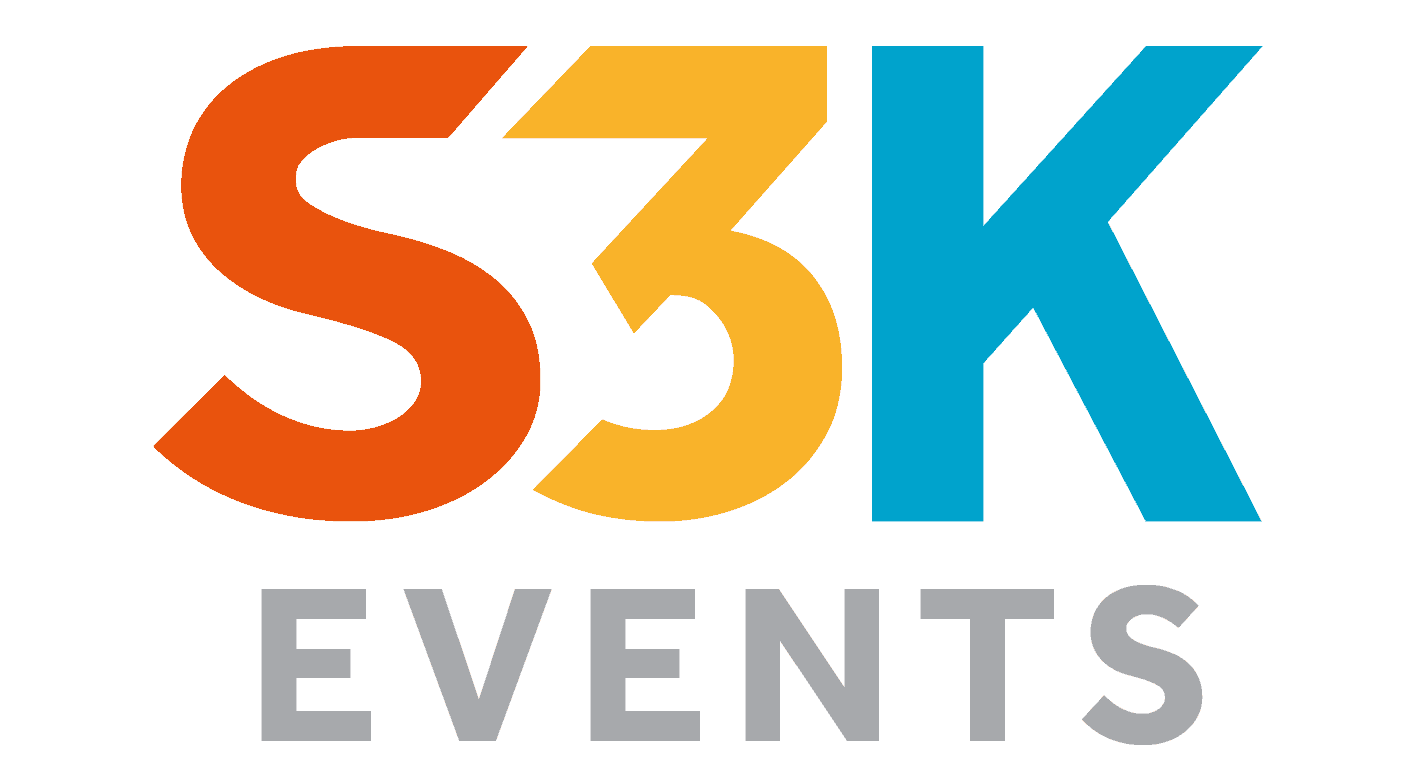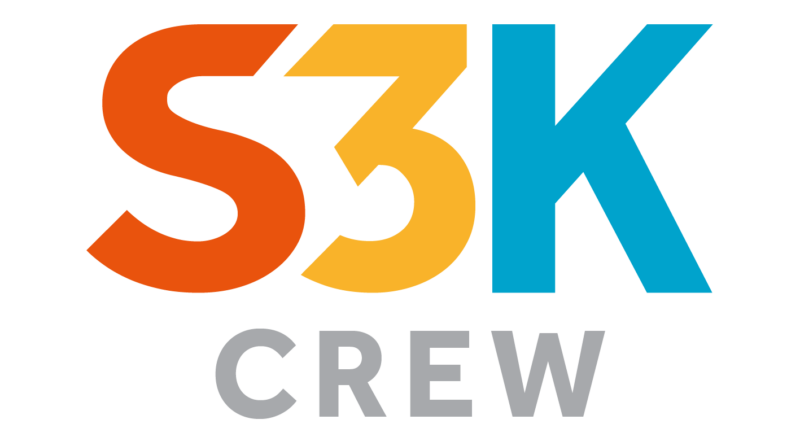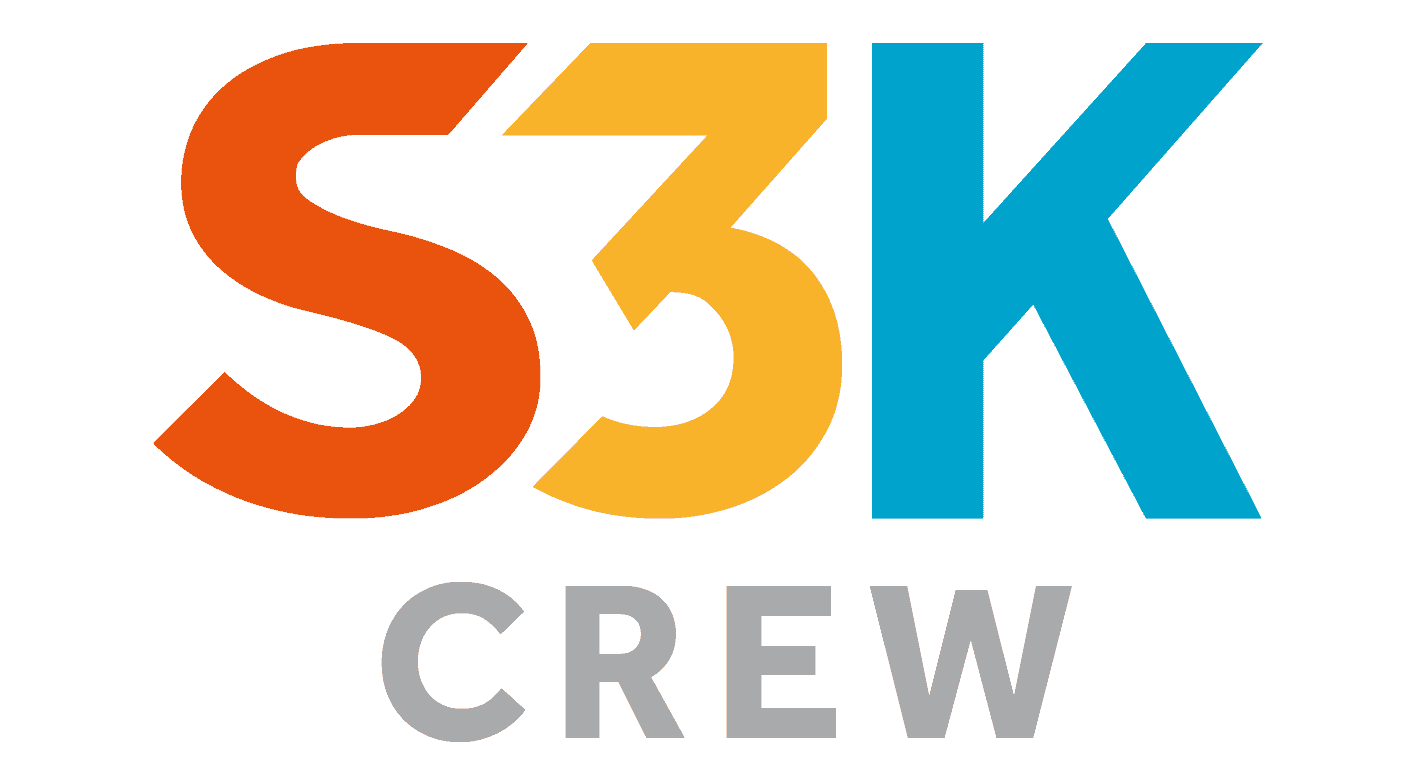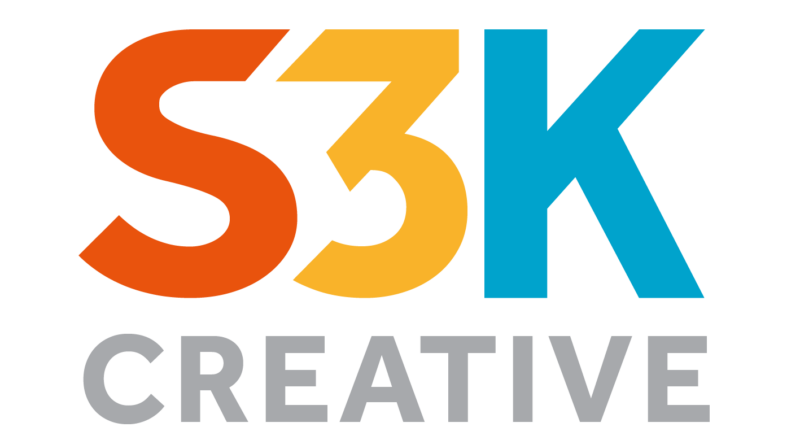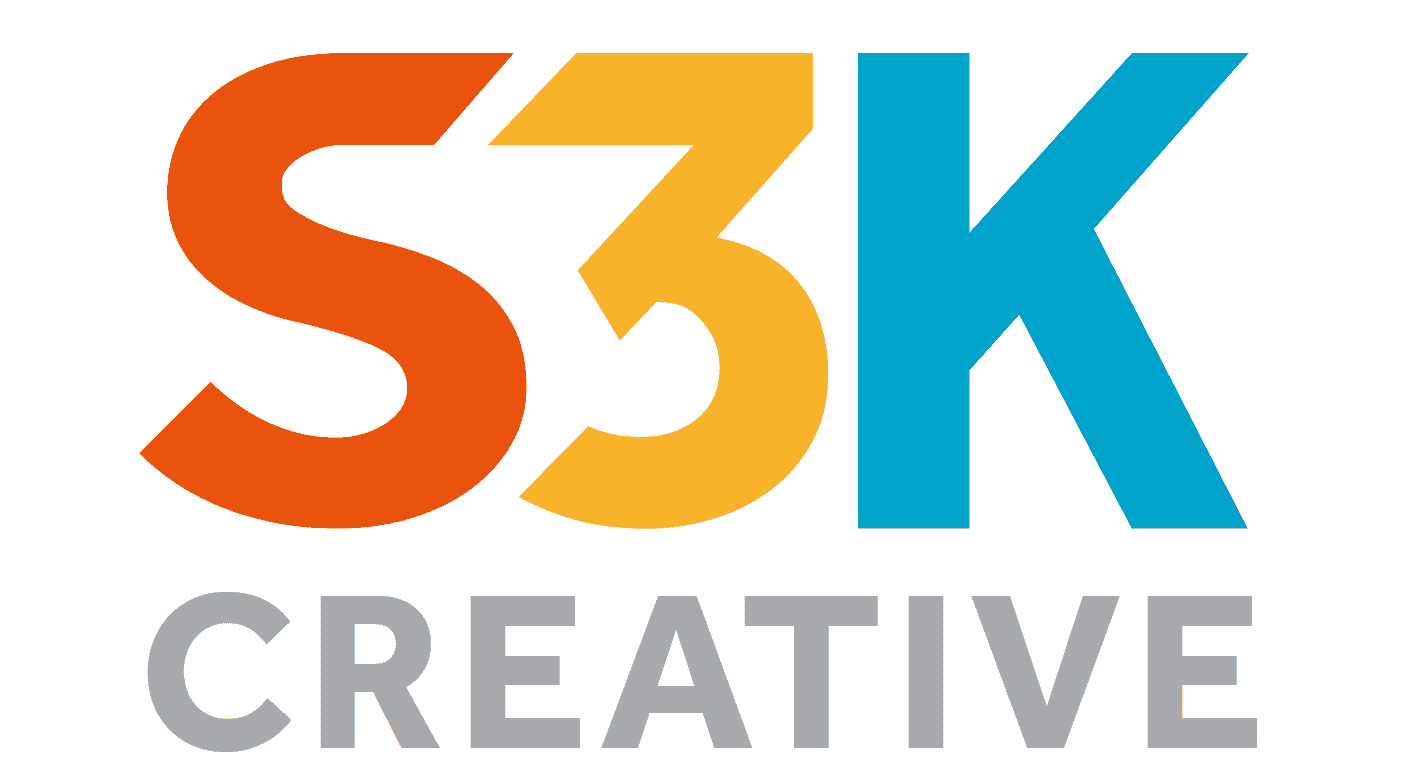 S3K Group was founded by a passionate team who simply love bringing fun and worthwhile experiences to life. This entrepreneurial spark and strong work ethic has shaped the S3K Group team into the experienced, professional and dedicated team it is today.
INDUSTRY AFFILIATIONS
Our management team are fully registered and accredited by a number key industry associations and bodies including Royal Institution of Chartered Surveyors, Chartered Institute of Marketing and the Institute of Directors.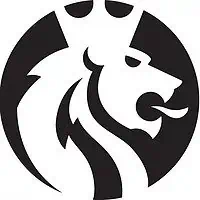 ROYAL INSTITUTE OF CHARTERED SURVEYORS
The scale of events S3K Group is involved in is often vast, so our background in surveying provides the hands on experience the industry demands.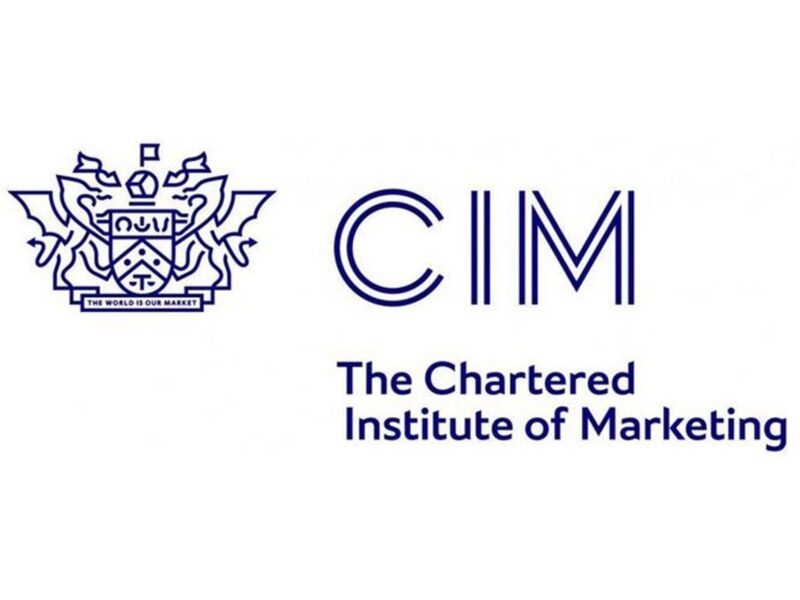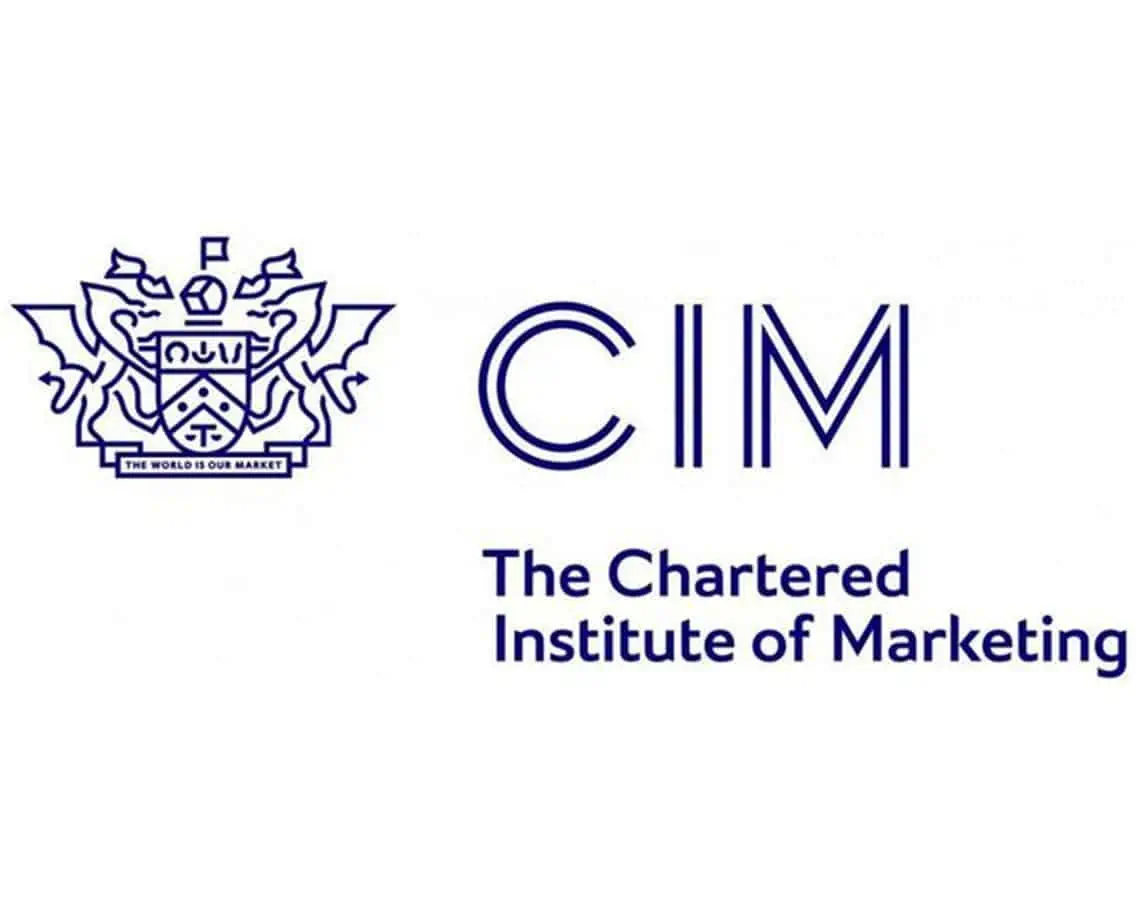 CHARTERED INSTITUTE OF MARKETING
Whether it is a full blown strategic marketing or event PR plan, or a simple social media approach, our team have got it covered.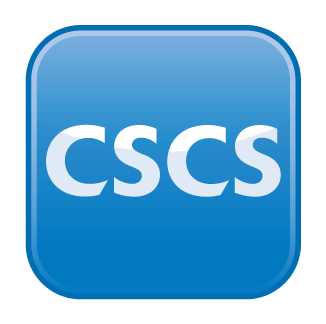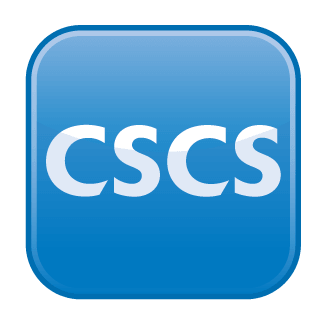 CONSTRUCTION SKILLS CERTIFICATION SCHEME
CSCS cards provide proof that staff working on construction and event sites have the appropriate training. Ensuring staff have this 'card' plays its part in improving standards and safety on UK construction sites.