With more than 20 years' hands on experience in live events, we have in depth practical knowledge of large scale, international events of many types and everything they entail. A summary of our core services is shown below but if there's something you want our help with, get in touch. If we can't do it brilliantly, we'll be able to put you in touch with someone who can.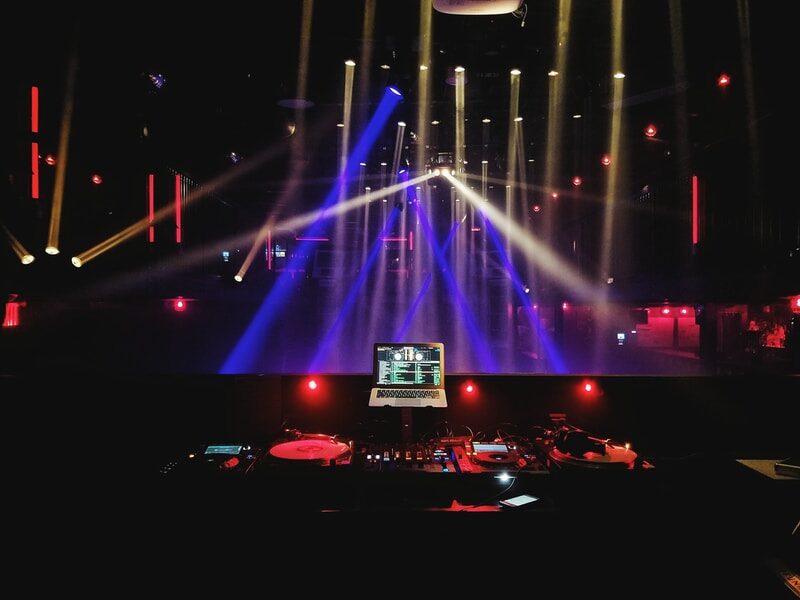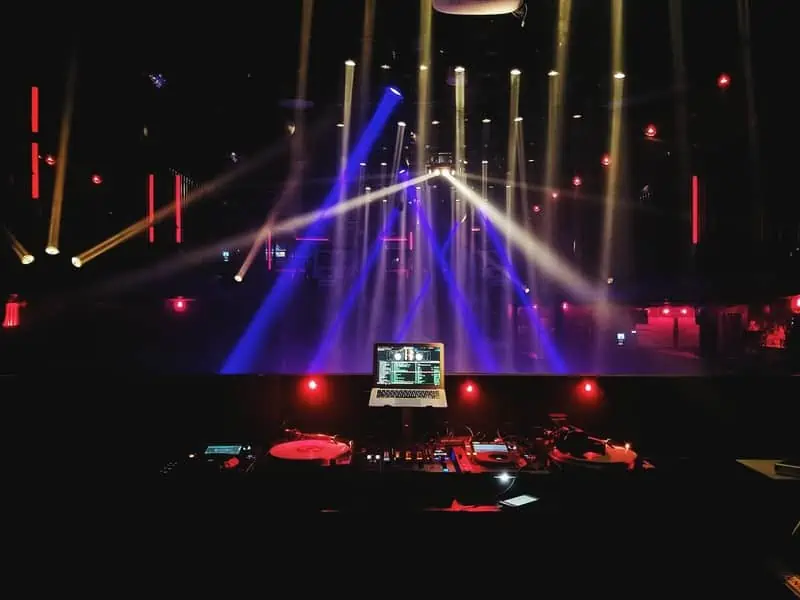 MARKETING SERVICES
Refine, improve, create!
Whether you need help with your existing marketing, or want some guidance on how to start, our in-house experts have years of experience to help. From social media to strategy creation S3K Group's team work in a simple and manageable way meeting your needs and budget.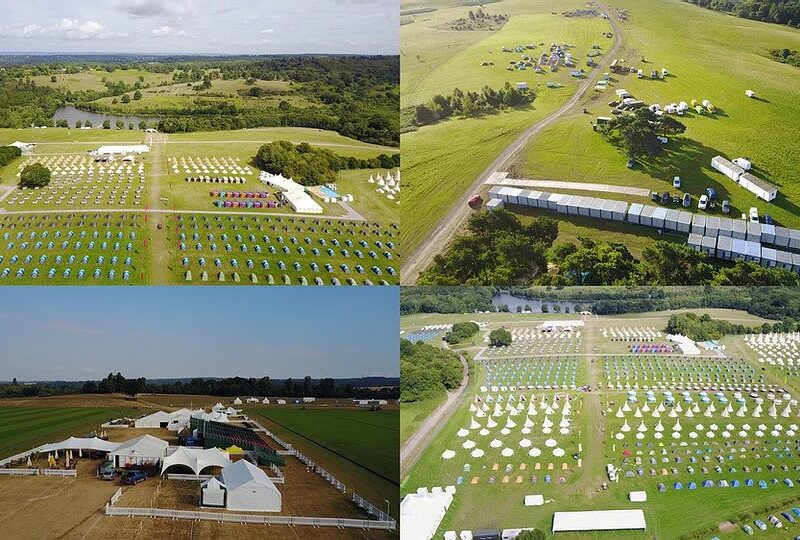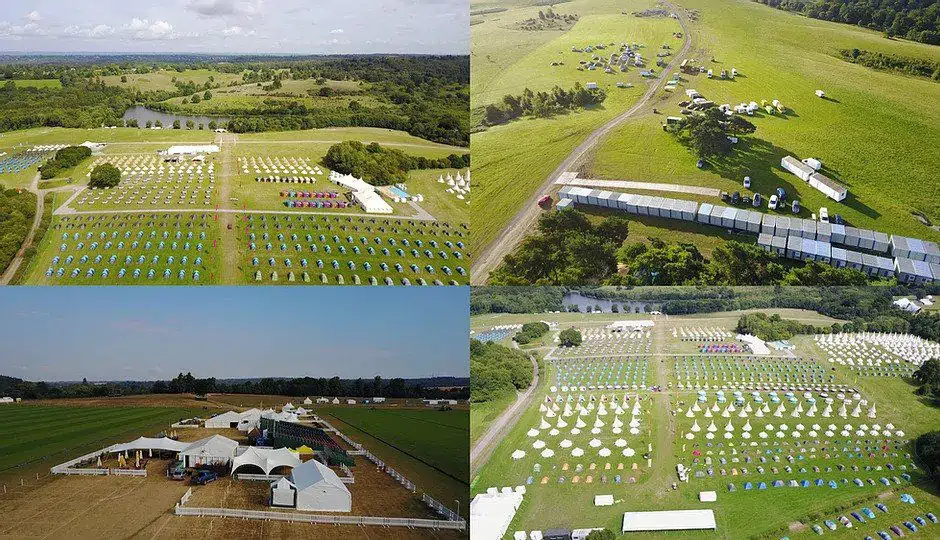 AERIAL PHOTOGRAPHY
Awesome photos and videos
Aerial photography is a fantastic way of capturing a live event, or a site, and is great for all sorts of businesses. Our qualified and registered drone operators offer a variety of options to suit your requirements. Frequent clients include estate agents, event owners, farms to name a few.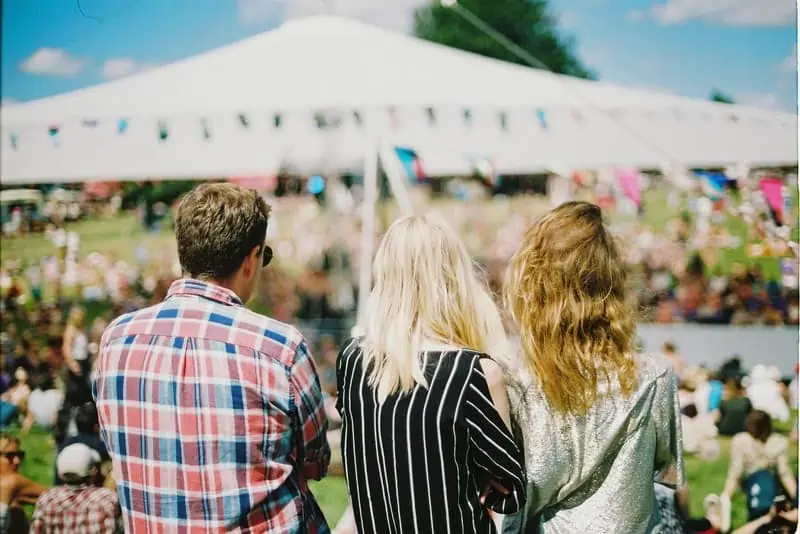 EVENT DESIGN
Knowledge from those in the know
S3K Group help our clients get ideas off the ground. From initial planning and concept design through to critical path timelines. In a nutshell, we're a team of experts to help guide you through the process. If you have a question, we've probably already done it..