Covid secure event crew - S3K Group, not just any crew.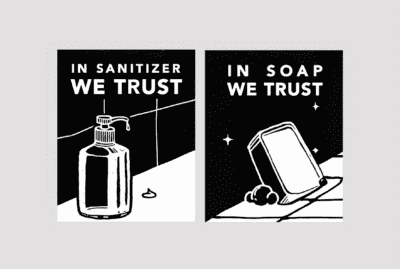 During a much needed family catch up and cuppa this weekend, one of our family members said that he'd just employed a member of staff who used to work in events (she's supporting him with a care at home business while her workload is a bit light during Covid). He commented on her skills, attitude and work ethic saying that he was completely taken aback by how hard she'd worked, how quickly she'd picked everything up and how she'd made it her business to ask appropriate questions to make sure she understood her responsibilities and delivered to his expectation, and beyond. We smiled. The truth? The events industry, no matter what area you work in, is fast paced, busy, demanding, high pressure and requires not only skills, hard work, dogged determination but also a sense of humour. While it's been a very tough year for the industry, that's why we love it. There is a HUGE variety of people, jobs, skills and experience that bring any live experience together, but there are a few common themes that carry through those who are most successful in the events game; entrepreneurial spirit, detail and hard work.
Adaptability is king
With a global pandemic in full swing, it's no secret that event agencies (and the whole supply chain) has had to adapt. We've done exactly that. While we have big plans long term that we're working hard on, our short term goal has been to get different types of work that are safe and that we can do well. Our entrepreneurial spirit, supported by our brilliant, highly skilled event team, and warehouse of machinery and equipment have been diversifying.
Event skills are brilliantly transferrable so we've made a move to warehouse logistics. We're back from a recent project for a new client which, while it was not something we've done heaps of before, was a great change of scene and new challenge. Our brilliant event crew have supported our new client to install temporary power for a UPS Distribution Centre.
Ok so the pool wasn't open and there was no breakfast buffet at the hotel, but we're now more 'COVID RAMSed' up than most having crewed an airport site during lockdown. The processes we had to instigate and research, and that our client had to go through, would be off-putting for many suppliers, but for an event savvy team like ours? Easy peasy.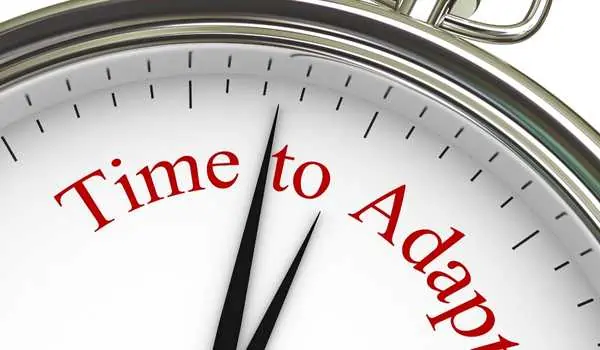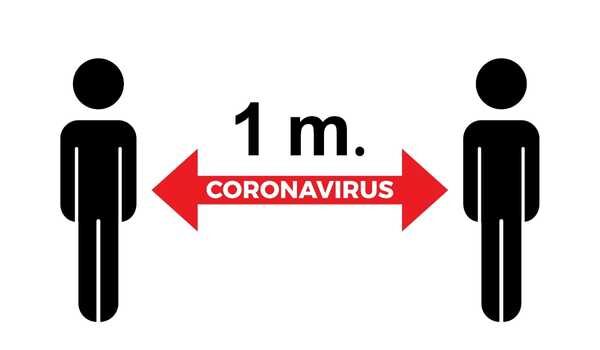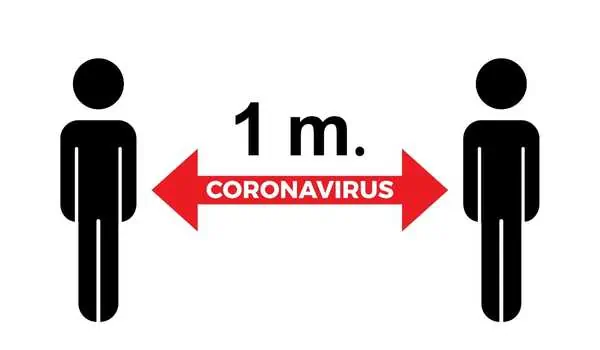 Wellbeing
It's more than just anti-bac and a face mask for professionals and it's intriguing to see the varying interpretation of the recommendations on PPE, safe distances and working practices. It was hugely reassuring to see the health and safety considerations of staff being taken so seriously and to have both the paperwork, and onsite procedures and communication in such a great place.
Having hosted large crowds on site at events of our own, and those of our clients, we've always taken health and safety seriously but being part of such a slick health and safety process was a joy, and there's lots we'll apply to our events when they start to happen again.