Event crewing in the UK & Abroad.
Skilled international crew for events including festivals, shows, concerts & more.
S3K Group's core service is skilled events crew. Whether it's creating a fully fledged team to deliver an event for a client, or a smaller provision of specific skills to seamlessly integrate into an existing or growing team, S3K Group are your team! An outline of typical roles are shown below and we can fulfil a huge variety of additional crew requirements. We cover the whole of the UK, and our event experts are frequently sent overseas to support clients with international projects too.
We also provide festival crew and event staff to events all around the UK and abroad. Our skilled international crew are on half to help whether you are looking to organise a music festival or a sports event, we have got you covered. As professional event organisers we arrange festival crew and staff to cover all areas of your event. From building crew to friendly front of house staff, our festival event crew and staff will make sure that things run smoothly and efficiently.
As a professional event management agency with bags of experience, our event management team can help improve and establish new and old events, of all types! From the smallest tasks right up to full strategic event planning and safety management of mass attendance events, our team are trustworthy, reliable and fun to work with. Between our event management team and skilled events crew, your event is in the very best hands.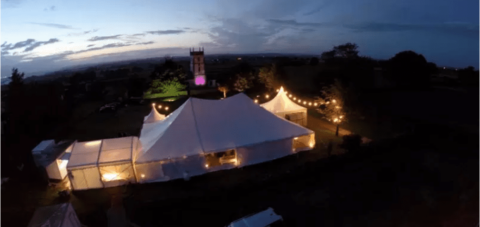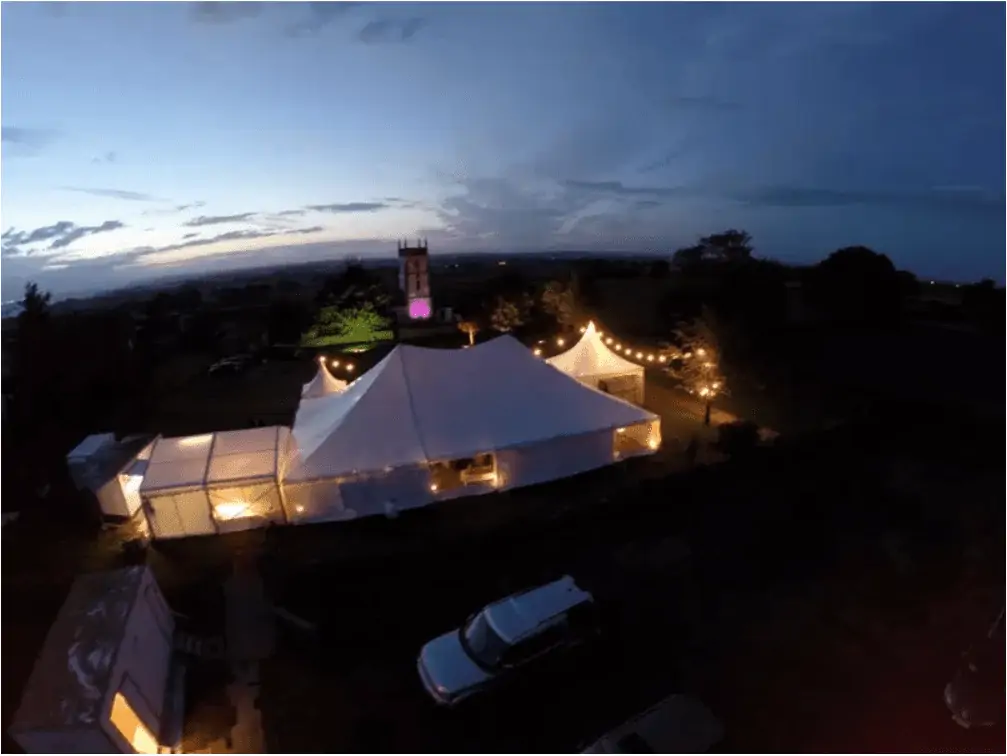 EVENT BUILD CREW
General crew, labourers, crew managers, supervisors
TELEHANDLER DRIVERS
Fully licensed, experienced operatives of tele handlers and heavy plant
SKILLED TRADESPEOPLE
Certified, experienced event tradespeople. Carpenters, electricians, technical etc.
FRONT OF HOUSE
Friendly front of house customer service staff; box office & customer service duties
Our rates are 100% transparent, and our crew are the best in the business.
Contact us for more info or to discuss your requirements.