Accredited NPORS training elevates event industry expertise
We are delighted to share some exciting news from S3K Group: we have officially achieved NPORS Instructor status! This significant milestone underscores our unwavering commitment to excellence and industry expertise. Our dedicated team has worked tirelessly to ensure the safety and proficiency of our workforce through high-quality training. We are thrilled to be able to offer NPORS training courses through this latest qualification.
In this article, we will explore the importance of NPORS accreditation in the context of the event industry and how it enables us to deliver top-quality events.
NPORS: Ensuring Competence and Safety
NPORS, short for the National Plant Operators Registration Scheme, is a leading accrediting body that promotes and verifies the skills and competency of individuals operating plant machinery and equipment. By achieving NPORS Instructor status, we have demonstrated our ability to provide industry-recognised NPORS training courses and assessments to the highest standards.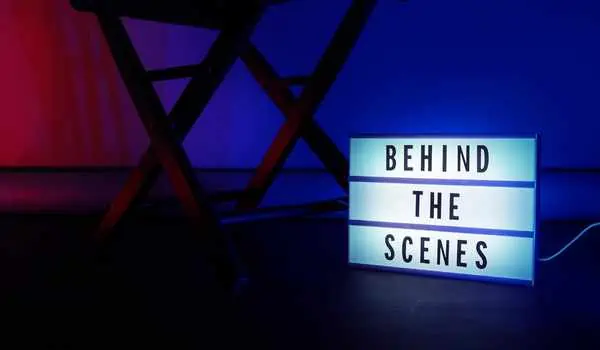 NPORS accreditation in the events industry
Delivering successful events requires a skilled and competent crew. From setting up staging and rigging equipment to operating heavy machinery, each task demands expertise and adherence to strict safety protocols. Delivering NPORS training courses enables us to equip our crew with the necessary skills and knowledge to excel in their roles, ensuring the smooth execution of events.
By partnering with an NPORS-accredited training provider like S3K Group, event organisers gain the confidence of knowing that the crew working on their events have undergone rigorous training and are equipped to handle various plant and machinery operations safely and efficiently.
Expanding training offerings and meeting evolving needs
Achieving NPORS instructor status empowers us to expand our training offerings and meet the evolving needs of our clients. Our instructors have undergone comprehensive training themselves, gaining in-depth knowledge and expertise in delivering top-notch instruction across a range of plant and machinery.
With this achievement, we can provide our event workforce and external participants with NPORS-accredited training programs, ensuring that they receive the necessary certifications and skills to excel in their roles. This not only enhances the capabilities of our crew but also contributes to the development of a skilled and competent workforce within the event industry as a whole.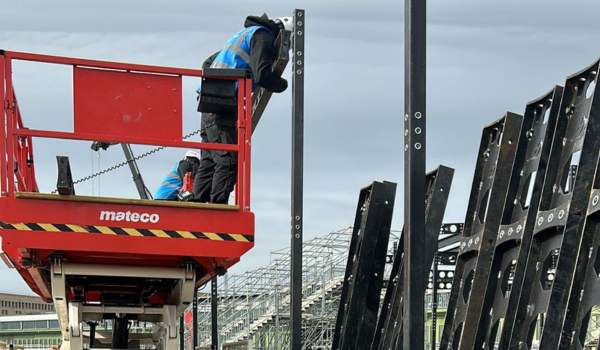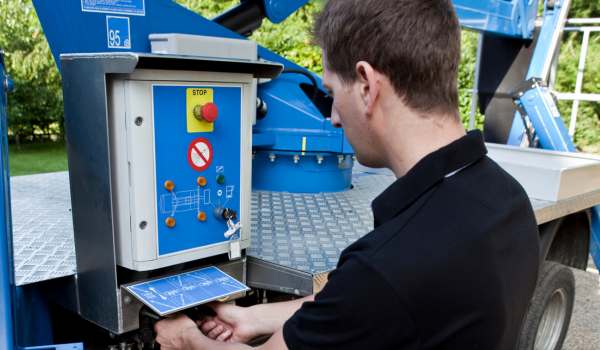 Edward White, CEO of S3K Group, shared his thoughts on this accomplishment, stating..

"Our team has put in tremendous effort to achieve NPORS Instructor status, and we couldn't be prouder of their dedication and commitment. This milestone enables us to elevate the level of training we provide, ensuring that our crew is equipped with the skills and knowledge needed to deliver top-quality events."
Conclusion
Obtaining NPORS instructor status is a testament to our commitment to excellence, safety, and continuous improvement within the event industry. As an NPORS training course provider, S3K Group is positioned as a trusted partner for clients seeking skilled and proficient crew members for their events. By investing in the training and development of our workforce, we are better equipped to deliver successful events while prioritising the safety and competence of our team.
We congratulate our team on this remarkable achievement and look forward to continuing our journey of providing exceptional service and expertise in the events sector.
To enquire about NPORS training course opportunities, please don't hesitate to contact the team.