Why we LOVE our job & adding value
The S3K Group team love nothing more than raising the profile for our clients and their events. After the event has happened seeing our client with a big grin talking about their happy attendees and explaining the great feedback they've received is a total winner for us and it creates a buzz that you can't achieve in any other way..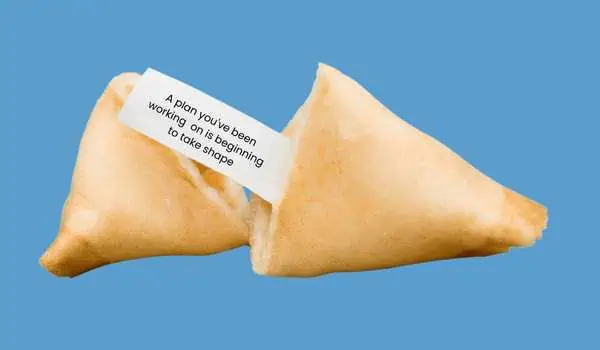 Our years of event management and event operations experience allow us to see things in a way our clients often don't. We are able to add value and that's why we get hired. Sometimes this process requires us to become a deeply ingrained part of the client's event team year on year and sometimes it means helping a client get an event to a level, and then when the time is right, handing it back to them to manage in house until such time that they need our support to change it up again.
We worked with one particular client over four or five years to get to know the event from the ground up and our event crew help them build it. Then in the fifth year we helped them redesign the event totally and offered our event design and event management skills and expertise. The goal in the latter year/s was to raise the event back up to a level of attendee experience that was enjoyed during their peak when the event connected with main stream social sponsors.
We re-designed the site layout, advised on the structure and the format of the event itself, sharpened up the look and feel, people flow and attendee arrival experience and reworked the content together. We suggested and then sourced a range of different catering providers, brand new musical acts never seen onsite at this event before and designed and implemented a proper after party that was really well attended and booming!
The work was a delight to do for the s3k team and the output was increased attendance, ticket sales and some fantastic feedback from the client and attendees.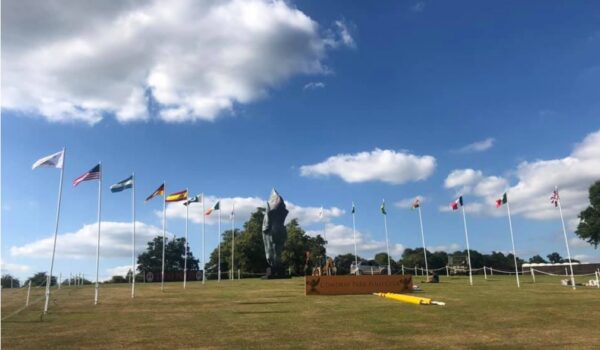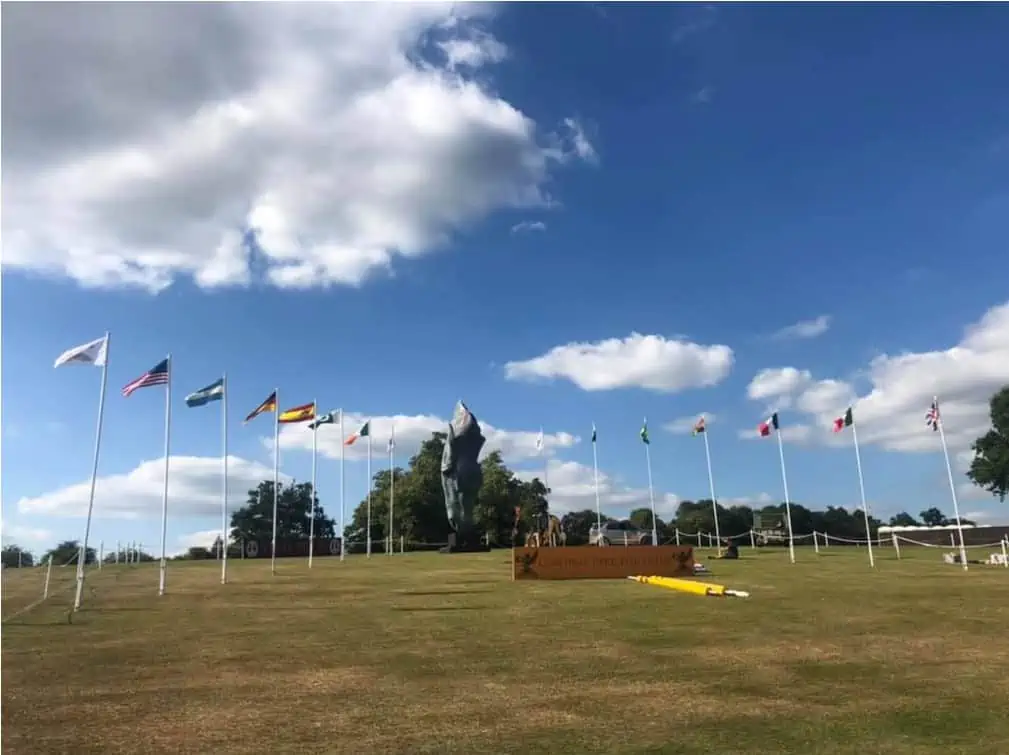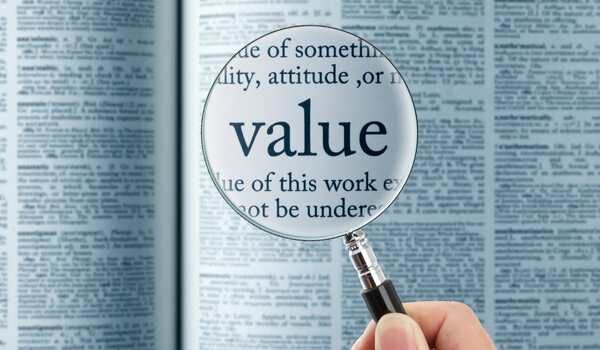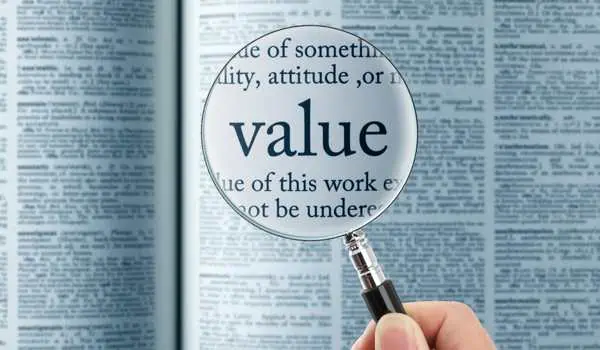 A number of limiting factors prevented our full vision to be delivered in year one, but nevertheless they are on a journey of improvement which is positive and a great pleasure to have kicked off for them.
Whilst we support where we can during this transition we hope that the event strives forward following the boost we provided as a starting place for bigger and betters things. Applying creativity and having the ability to take risks and skillset to deliver is key to ensure longevity of any event otherwise and ensure success is not only short-lived.
#eventprofs #liveevents #lovewhatyoudo #S3K Group #business #covid19 #coronadiaries #bekind #lockdown #wellmeetagain #events #covidsecureevents