What is event management consultancy?
Whether you are planning your next corporate event or music festival, there are hundreds of elements to consider when organising an event.
There are times when it is advantageous to bring event management consultancy in to help guide the process. Let's take a look...
"Event management consultancy" is a service offered to those planning an event to assist them with all the elements needed to ensure it is a success. An event management consultancy has highly skilled individuals who will work directly with a client to offer them all the assistance they need. The consultant is there to ensure that everything is ready on time for the event to begin. The consultant plays a big part in making sure the event is a success and can be responsible for overseeing several elements. Below we outline some of the main responsibilities of an event management consultant and what skills they bring to the table.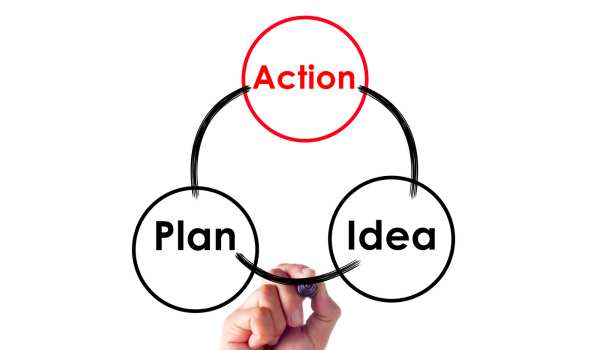 What responsibilities does an event management consultant have?
Planning and executing events
The main responsibility of an event management consultant is to create a successful event. This could be for a wide range of event types such as music festivals, business shows, sporting events or small corporate gatherings. The consultant will work very closely with the individual client, or key stakeholder/s, to help determine the needs of the event's attendees and discuss how the event can be built with this in mind. It's important that financial planning, forecasting and ROI are all a part of this discussion.
Taking care of the marketing strategy
Another responsibility an event management consultant has is to develop the event's marketing strategy. The consultant will help to formulate this strategy and guide the planning and implementation of it. They may also oversee the external marketing communications that form a wider part of the event's promotion.
Normally, this will all be done in line with targets that have been defined at the early planning stage. The objective? To ensure the event is adequately attended to achieve financial targets, and targets of specific attendee demographics.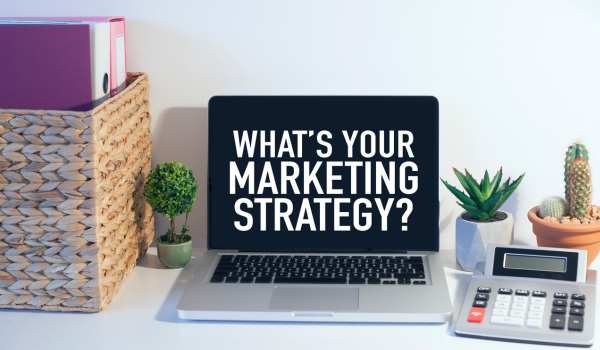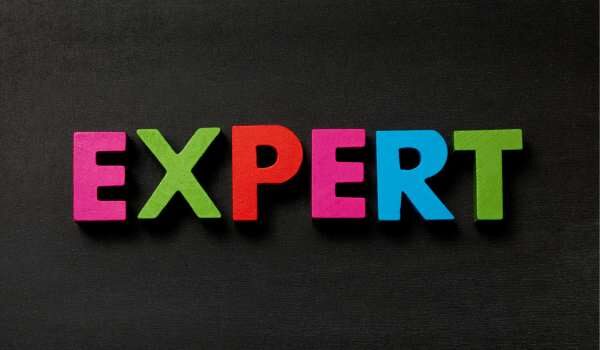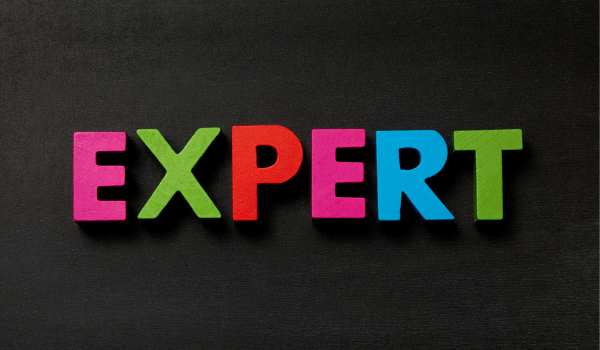 Working with specialists
The consultant may work with other specialists such as graphic designers and copywriters to help produce event brand guidelines, communications plans and direct content plans that will be posted on the company's website, in email campaigns, and on social media pages to target the relevant attendees.
Event budgeting
A third key responsibility of an event management consultant is to help the client set their realistic budget using available funds and then executing a successful event to the standards required within this budget. This can be difficult at times so ensuring this is done well is essential for the event to be a success. Consultants bring a wealth of experience so are a valuable asset and can not only save money in the long term, but provide creative ideas that offer good financial outcomes. The consultant should also be looking for ways for the event to be cost-effective and should be also be evaluating the economic impact of the event itself.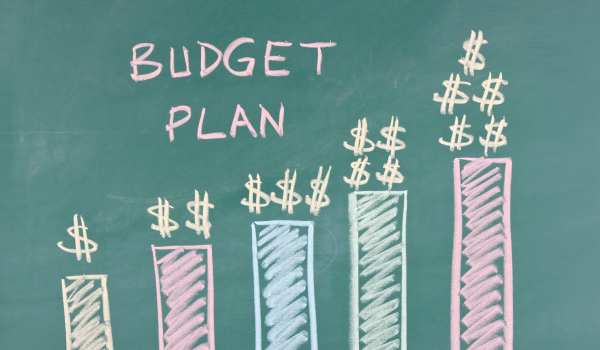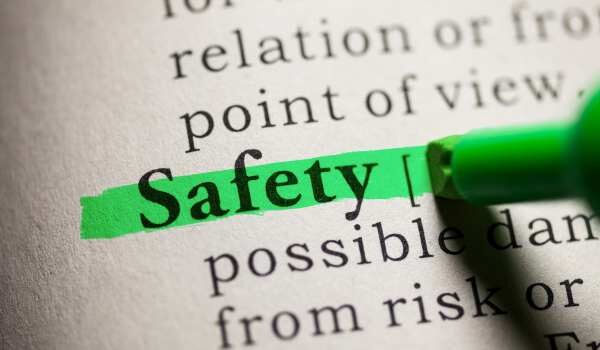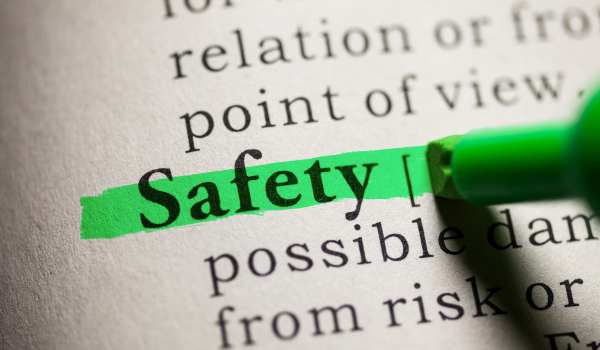 Checking event safety measures
A very important responsibility of an event management consultant is to check the safety of the event itself. The consultant often works closely with safety officers and health and safety teams to put together a risk assessment of the event and plan accordingly. The consultant will be responsible for checking the venue themselves and liaising with safety teams to ensure that guests and staff at the event will be safe. Experienced consultants, such as those within the team at S3K Group, are highly experienced chairing and directing multi agency meetings and SAG meetings. These are critical to deliver properly and efficiently for live and publicly attended events.
What are the skills required to become an event management consultant?
Becoming an event management consultant requires you to have many different skills and, importantly, relevant experience. Below, we have listed just a few of the desirable skills possessed by some of the industry's leading consultants…
- 10+ years of experience specific areas of event management
- Bachelors or Masters degree in event management or relevant areas (this may not just be events as such, but surveying, building construction, marketing, business management and much more.)
- Ability to be creative
- Ability to work well under pressure
- Ability to meet tight deadlines
- Excellent communicator
- Highly skilled in financials from forecasting to budgeting and scenario modelling
Need some help?
At S3K, our team offers event management consultancy and are on hand to help you deliver only the best events. If you would like any assistance in organising your next event, get in touch with the S3K team today. If there's an event you need help with, it's highly likely there's someone in our team who has been there, and done that, and who can help you!