Event management tips and tricks
Managing an event can be extremely stressful and time-consuming. There are no set rules in place when it comes down to event management, but every event is different and there are guiding principles of doing it 'properly'. Here we divulge a few event management few tips and tricks that will help to ensure your next event will be a huge success!
Tip 1: Begin planning your event early
One of the best things to do to make your event a success is to begin the planning process as early as possible. If you are looking to host a large event, planning often takes at least a year, sometimes longer (think the Olympics!). Smaller events can be pulled off well with short timelines, but with any event, the more time normally means the better. Whether you have a new concept or it's an event that you've done before, you should begin planning as early as you can. If you are hosting the event that needs a unique venue, the benefits of beginning your planning early mean that you're more likely to be able to secure your desired venue. Early planning makes event management easier because it helps you to plan better financially and budget properly and accurately. In the long term, it's likely that early planning will save you money on the event costs.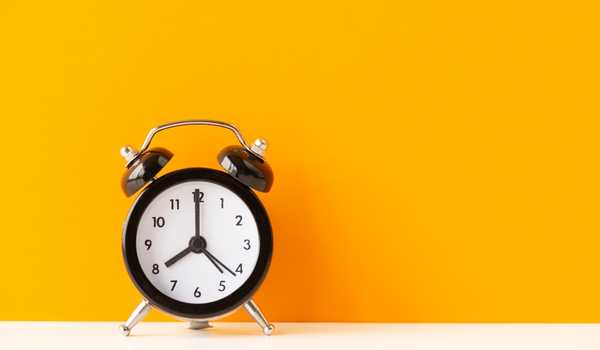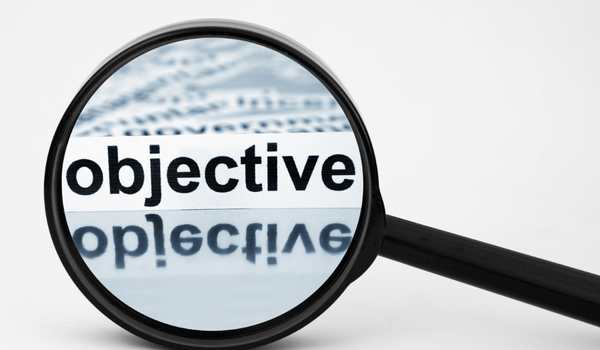 Tip 2: Set clear objectives
At the very beginning of your event management journey, make sure to list all the event's objectives clearly to help you plan. These objectives could be anything from the attendance you're aiming for, the revenue you're hoping – or needing – to achieve, to details on the types of suppliers you aim to use (i.e. only local to the venue, only sustainable, only investors in people etc.)
Having objectives clearly mapped will not only help you to remember everything you need to organise, but will also help to ensure you stay on track and maintain focus on your event's goals.
Tip 3: Delegate tasks
Don't try to plan the whole thing yourself! Events are a team business. Make sure to delegate tasks to different people who specialise in specific areas and, ideally, establish your team of experts at the beginning to assist at the appropriate time in the planning process. Event management can be a stressful and overwhelming for those who haven't done it before, and seasoned professionals alike, so assigning certain aspects to other people will help to relieve this stress and will ensure that these jobs are completed to the highest standard and on time/in budget.
Even the simplest of events have several elements to them, so it's important that the workload can be shared to cover off any sickness or absence, and to keep the ball rolling at all times. If you do not delegate jobs to others, some important features of your event may get forgotten and pushed aside even though they are vital aspects to your event's success. Team work really is key!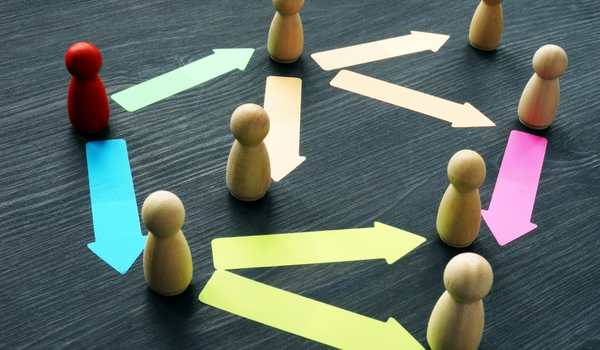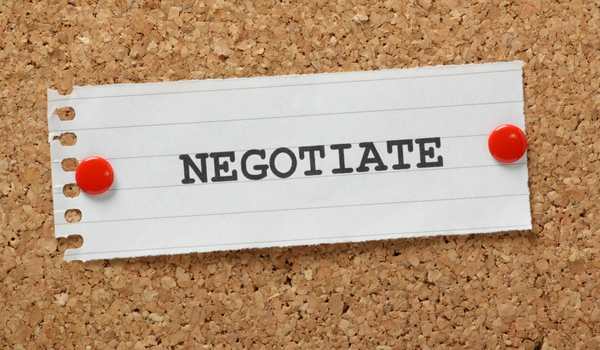 Tip 4: Be flexible and negotiate
No two events are the same, so suppliers to the events industry (and event hosts) tend to offer custom services with flexible pricing. While the planning and budgeting process can therefore take some time for event planners, this is a great chance to negotiate alternatives that will work for both the supplier and the event host. Often some really positive outcomes are the result of candid conversations between event organisers and their suppliers.
As an event supplier, you must be prepared to be flexible with your pricing and product and service offers as this can change throughout the planning process. Being able to meet and fulfil changing demands, that are often last minute, is very much appreciated in the events industry and often a precursor to long term, fruitful, business relationships.
Tip 5: Do a run through of your event well in advance
Once you have planned out your event in plenty of time, it is a good idea to do a run through of everything you can to ensure that everything runs smoothly. Walk through each stage of your event with your entire team from the initial set up to the follow up process to see what works well and whether there are any areas that need to be improved. Doing a run through often highlights complications with your event which allows you to correct them before the real event takes place. Known in the conference industry as a 'pre-con', these conversations really are invaluable.
Make sure also to take time to train and induct your team and provide clear expectations on what they are expected to do, how, and timelines. Your 'team' may consist of suppliers and venues too, so a clear discussion around the standard and speed of service is also going to make sure your event runs without hitch.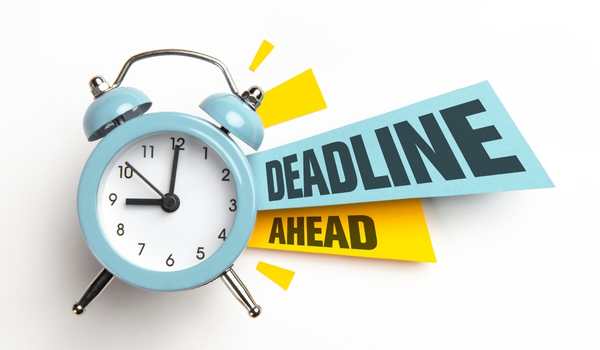 If you are looking for any assistance in the management of your next event, get in touch with one of the S3K team to find out how we can help you to create a world class event!