Things To Consider Before You Start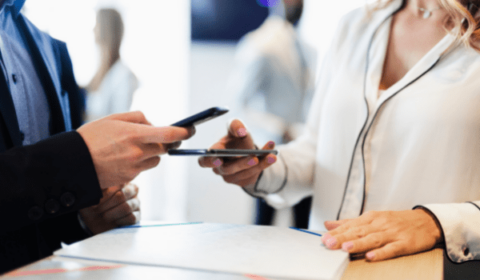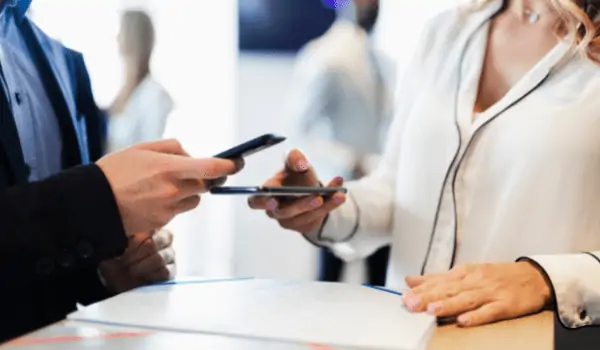 If you have ever planned an event, big or small, you know how stressful this can be. You have secured your venue and you have your entertainment or speakers booked, but the most important aspect of your event is to actually get enough people to buy a ticket and attend.
Event ticketing has an important purpose for any event as this helps with the verification of the ticket holder's identity. As an event organiser, these tickets help you to learn and find out more about your customers as well as allowing you to communicate with them before, during and after your event. Creating a good event ticketing process is very important to help measure the success of the event, whether that is through the number of tickets sold or the profit made as well as creating a smooth attendance process for your attendees. Before you begin event ticketing we have outlined some of the things you should consider.
Event Ticketing Software
Many businesses may use an event ticketing software for customers to purchase tickets to their event on their website. This is a great way to help your business save time, allow you to reach more people, offer excellent customer service and also help you to collect real-time data and analytics around your customers. However, if you are considering using an event ticketing software to sell your tickets there are some drawbacks. These softwares can be costly as many of them charge a flat fee per ticket sold as well as a percentage of the ticket price. Not only this, but many of these softwares also do not allow you to fully customise your webpage, meaning there may be restrictions on allowing you to put your own branding on the website.
Ticket Pricing
There are many ways you can price your event tickets. Consider using a tiered pricing structure including early bird tickets at a reduced price to encourage people to buy tickets early.
You could also offer premium tickets with added bonuses such as meet and greet with special guests and other VIP perks. On the other hand you should also think about offering tickets on the cheaper side to target a wider audience. This could be offering day tickets if you have an event over a number of days.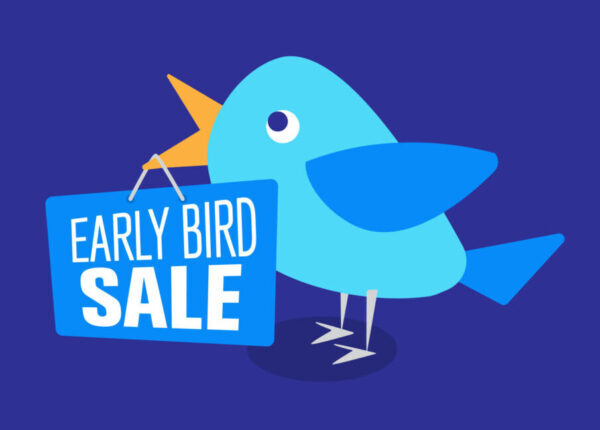 Ticket scanners
With so many different options for ticket scanners at your event there are some key things to take into consideration to choose the most suitable scanner. If you have a big event such as a music festival where staff will be using ticket scanners for a long period of time, consider the type of scanner you will provide for maximum comfort for your staff as well as the speed they are able to scan each ticket. USB scanners are usually the fastest compared to barcode readers on your mobile phone. Another major point to consider is the strength and reliability of the internet connection, as most scanners do require internet access.
Event ticket design
The way your ticket is designed is another important factor to consider in the event ticketing process. Designing a memorable ticket will help your attendees to remember your brand and event making it more likely for them to return to your future events. Make sure to make the ticket look attractive but also ensure you include all the important information such as the venue, times and price that is clear and easy to read.
Ticket delivery
A final stage to consider before you start your event ticketing process is how you will deliver your tickets after a customer purchase. Many companies usually deliver tickets through e-mail as this is the most efficient and sustainable way for the customer to access their tickets. You could send a PDF of the ticket design and barcode or simply send across a QR code which can be scanned upon entry. However, always provide a postal option for those that may prefer this.
From helping you to design your ticket to finding the best way to scan each ticket on the day of the event, at S3K we can advise you on the best event ticketing process for your specific event.
Get in touch with our team to find out more.