How to create a great event logo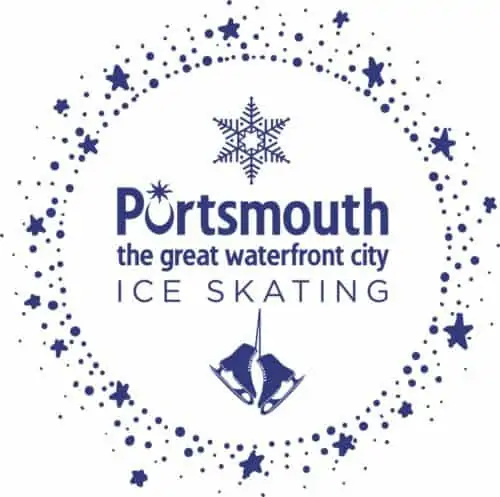 When it comes to creating a logo for an event, there are several things that should be considered. Events (and particularly new inaugural events) often have a short period of time to create a recognisable, appropriate logo and brand, sell tickets and then host the event itself.
In comparison, non-event brands often have a longer timeframe to create awareness and develop a logo and brand. Over time this may be refreshed to deepen advocacy and brand loyalty and home in on the benefits of the product or service.
Here are some pointers to think about if you're creating a logo for a new event to make sure it hits the mark in the first instance.
Understanding your audience
It goes without saying that to run a successful event, you'll need to know your audience, and segments of that audience, really well to market the event successfully (and pitch pricing, content, timing and much more). When it comes to an event logo this is of utmost importance.
Your target audience should be able to recognise and relate to the logo straight away. Typeface, colours, forms will need to resonate with the audience, and clearly reflect what the event is offering them. It needs to inspire your desired attendees. A successful logo and branding will spark excitement amongst your desired audience which, in turn, will drive the desire for them to attend and book tickets. If this doesn't hit the mark at the first glance, it's likely you'll lose them and the event will then have passed.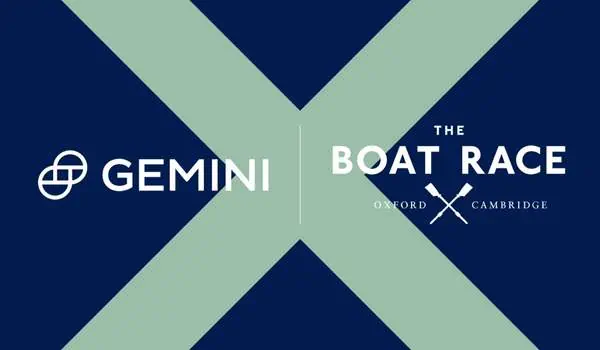 KISS (KEEP IT SIMPLE)
Regardless of the type of event you're hosting or staging, there are always lots of applications for branding and logos. From online advertising, to signage, printed collateral, web assets and social media, there will be a lot of materials and assets to produce, often within a short timeframe.
A solid event logo needs to be easily applied to all of these different types of media with simplicity and ease. It should be recognisable across various platforms, and be able to be applied to lots of different formats without the initial impact being compromised.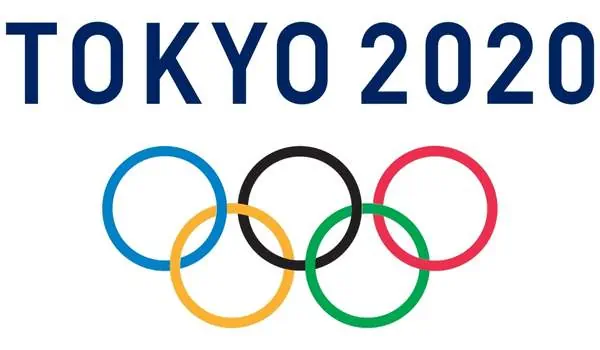 MAKE SURE YOUR BRAND IS HAPPY AND SOCIAL BUTTERFLY
Social media is the most widely used method to promote events. From a child's clothing sale, to an international B2B tech event to a mass attendance sporting event social media is used by all. When it comes to brand social media most definitely needs to be your friend.
If your logo and branding doesn't work on Twitter, Facebook, and Instagram, it's a non-starter! While each social media platform has a different purpose, a strong event brand will be able to be applied across all platforms, with ease.
The beauty of a brand that works well across all of the social media channels relevant to that event is that your target audience will be more likely to share it with their networks and friends. This will be one of your main routes to market for a new event, so it's very very important.
BE CLEAR. WHAT IS THE EVENT ABOUT AND HOW AND WHERE WILL YOU PROMOTE
Including your date and/or year within the event logo may seem like an obvious one, but not all event logos need to include this detail. While you can create a sense of urgency and include the date within the event logo itself, this isn't always necessary. If it's an annual event, the logo doesn't necessarily need the date embedded within its design, but rather on the accompanying collateral (website, merchandise, specific advertising, and promotions etc.) Think about your logo, how and where you'll promote your event and therefore where you'll use the logo.
When you create your logo allow for the dates to change year on year. Ensure that when you change the date that you retain the original brand look and feel and keep it recognisable.
When promoting an event, when people see your event logo for the first time, you'll need to create a sense of urgency and encourage them to think about booking tickets. It will also encourage people who are interested in your event to block their dairy and tell friends when it's happening.
Also consider when you may need to combine sponsor logos and create merchandise that may be dated. Your logo should be able to cover all bases.
Keep it fun
As we know, the events industry is vast and there are numerous types of events out there. But first and foremost, people will attend an event to learn, connect or simply to have FUN! Make your event captivating so that they are inspired to attend.