Planning an event in a pandemic
Our last blog looked at what an Event Manager actually does to make sure an event is well managed and runs smoothly. But, what do you do when there is an ongoing global pandemic and the lay of land is constantly changing? Lucy, our Event Co-Ordinator, joined S3K earlier this year and helps organise a number of our clients with their events. Here she gives us a candid report of organising an event of your own and, more specifically, what was involved in managing a wedding mid pandemic….
"When I joined S3K Group in May not only was I making a change to work in the events industry during a pandemic, but I was also in the middle of organising and reorganising my wedding. Unlike many people organising live events we only changed our date once by putting it back a whole year. We thought that would definitely be enough time to allow us to have the wedding we wanted and the world to be back to normal, how wrong we were!"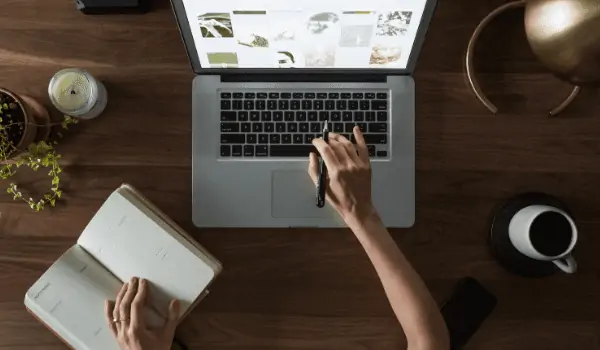 Scheduling
Usually when organising events, you know your dates, timings and your audience. Well, during a pandemic these elements constantly changed. For us, and many others trying to plan live events, what you could and could not do frequently changed and so did the size of the audience.
To help manage this we thought through all the different scenarios, how our event would change with each of them and then what would we be happy with. This contingency planning was lengthy, but really worthwhile. We could then see when our wedding changed to the point where we might need to consider rearranging or rethinking the whole concept and feel of the event.
VALUE PROPOSITION

Before the pandemic you could normally save money on weddings by having it during the week instead of at the weekend. Most suppliers have a "weekday" rate but as business needed to make up for the year and half of loses not only did these weekday rates go out of the window, but many suppliers put their rates up.
This meant we had to be even more critical when looking at suppliers to find those that would give us value for your money. However, what the pandemic also brought was people making big life changes and starting new businesses so there has definitely been opportunities to support new businesses while staying within a set budget. Some of the suppliers we used were new to weddings and had some great creative ideas including, we loved our grazing table from Graz'n Sussex.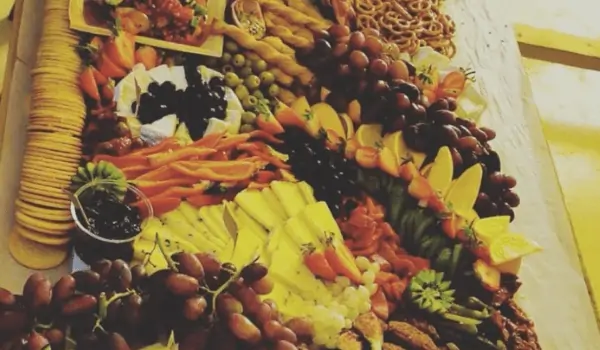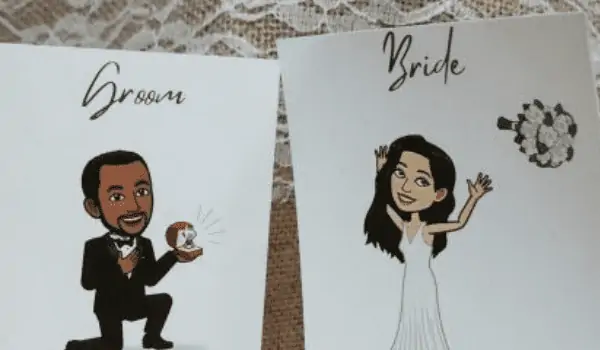 CREATIVITY

The fine details are critical to any great event, so I had numerous wedding Pinterest boards which changed a lot over the course of planning and replanning of the wedding. I had to consider the different sizes of wedding we might have; whether we could dance and sing, and if our guests would have to stay socially distanced. I had to consider how that would change the different elements of the event, what it would look like and feel like for our guests, and for my groom and me! It was a lot to think about.
Even though this added a lot more work and stress, the creative elements of any event is normally what people remember. The things that stand out from our wedding are definitely the save the date video, games, personalised illustrated place settings for every guest and the copious amount of food! These aspects all built the overall feel of the day which was just a laid-back, and very happy, family gathering.
BUILD THE EVENT

It would be hard not to get the laid-back feeling with our venue which was a gorgeous 17th century barn overlooking the South Downs. We were so excited to find Southlands Barn but it is a blank canvas so there was a lot to do to set dress the site to make it really beautiful. Joining S3K Group just a few months before the wedding was an advantage.
Not only did the team understand the stress and drama we were having with some of the suppliers, but they were able to jump in with the creative side and helped us build that relaxed fun feel we wanted for our day.
Even with all the changes to dates and times that affected people being able to join us, the extra precaution emails we had to send out asking people to test, and the reduced number of guests invited, our guests had an amazing day. We did also but one downside to working in the events industry is that when it's your event is hard to switch off, so in addition to the flowers in my hair, I had my coordinator hat on too!