What's the best way to sell event tickets?
One of the most frequently asked questions event organisers ask is "What's the best way to sell your event tickets?" There are many factors that contribute to selling your event tickets which all depend on the type event you are hosting, and what its objectives are. Two of the most important factors to consider when it comes to event ticket sales is the use of social media, and the process of buying the tickets themselves. Making it very simple for your attendees to purchase tickets is critical.
Here we will take you through some of the ways to help market your event to gain maximum ticket sales to help you sell out your next event.
Social Media
Social media is one of the best ways to market your event nowadays. Platforms such as Facebook, Instagram, Twitter and TikTok are constantly growing and there are so many different ways you can market your event. One of the main tips when selling tickets on social media is to be consistent with your posts and advertisements. You could set up a Facebook event page or an Instagram page solely for that particular event. Make sure to post consistently across all channels, including on Facebook and Instagram stories and create lots of interactive content, including polls for your attendees to engage with. Video content is also very important on social media. Recent reports suggest that companies that use video marketing techniques to advertise their product or event get the most interaction and therefore, the higher number of sales. Another great way to utilise social media in order to sell your tickets online is to use paid adverts to help target the audience you are looking to attract to your event. You can set up an advert with a link to your website where you are only charged on a pay-by-click basis, making this a budget friendly way to advertise your event.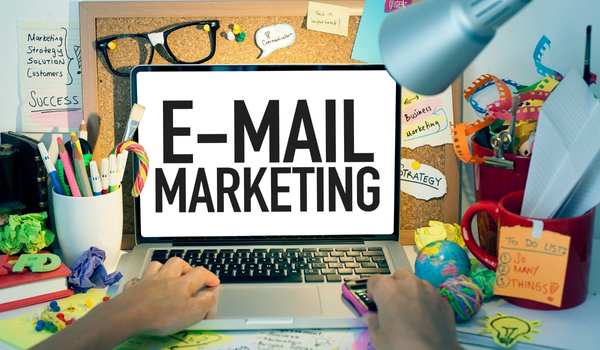 Email marketing
Email marketing is another key factor you should focus on to help you gain maximum event ticket sales. The easiest way to send out your marketing emails is through an email marketing service where you can personalise your emails and send them out to a specific audience, depending on the event. A tip to consider when using an email marketing service is to reward attendees that have come to your events, whose email addresses are already stored in your system. You could offer them different incentives to attend again or encourage them to share information about your event by giving them an early bird discount.
Print Advertising
Using printed advertisements is still an effective way to help you drive ticket sales. One of the most important things to think about if you choose to use print to help sell tickets to your event is the ease of access to buy tickets. Perhaps you could put a website name to visit or include a phone number to call to purchase tickets. Another way is to create and place a QR code on the print product which is unique to your event and will take attendees directly to the site where they can purchase a ticket. (QR codes really have made a come back!) However, your potential buyers aren't going to visit your website stated on the print product if they aren't attracted to your print advertisement in the first place. All your print advertising products need to be eye-catching and engaging to your specific audience as well as hold all the information the audience will need about your event, including the date, time and location. Distributing these print products local to where the event is taking place is also a good selling point, as this makes it more likely for people to purchase tickets as they do not have to factor in the travel expenses to attend your event.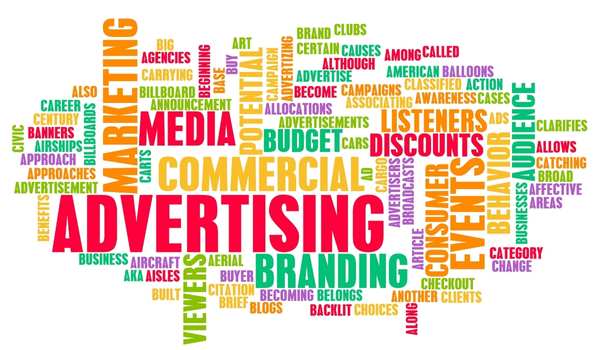 Make sure your tickets are easy to purchase and be delivered
Ensuring a quick and easy ticket sales process is also another key factor in helping to sell your event's tickets. There is nothing worse than having an excellent marketing strategy that attracts the right audience, but the audience cannot find a link or, the website selling the tickets is too complicated to work out. You need to ensure that your customers can easily visit the website your tickets are being sold on and purchase the tickets hassle free. One of the ways your company can do this is to sell your tickets on an online event ticketing software.
Make sure you place this link on every post on your social media channels to ensure your potential buyers can easily find how to purchase tickets to your event. If it is difficult to find where to buy your tickets, your attendees are likely going to give up and not bother purchasing from you! These platforms not only make it very easy for your attendees to buy tickets to events, but they also track and manage the attendee list, making selling tickets to your event very easy.
Another aspect to think about to help sell your tickets, is how your tickets will be dispatched to the buyer. One of the easiest and most popular ways nowadays for tickets to be distributed is via email, however you may also wish to deliver these by post which can act as a momento for the attendee. The way you decide to deliver your event tickets will depend on the type of event you are looking to host and the audience you wish to attract.
In summary
At S3K, we can help you sell your event tickets in a creative, effective and simple way. From creating a marketing campaign for ticket sales, to helping you create an excellent online ticket experience for your attendees, our team of event experts are with you every step of your event ticket selling journey. Get in touch today to find out more.