Top tips on how to create a more sustainable event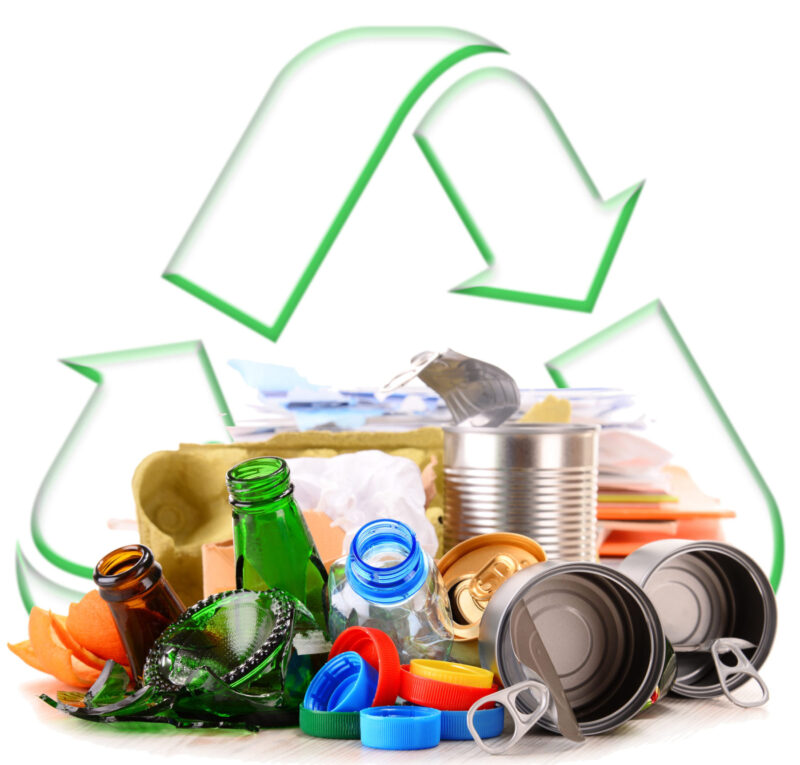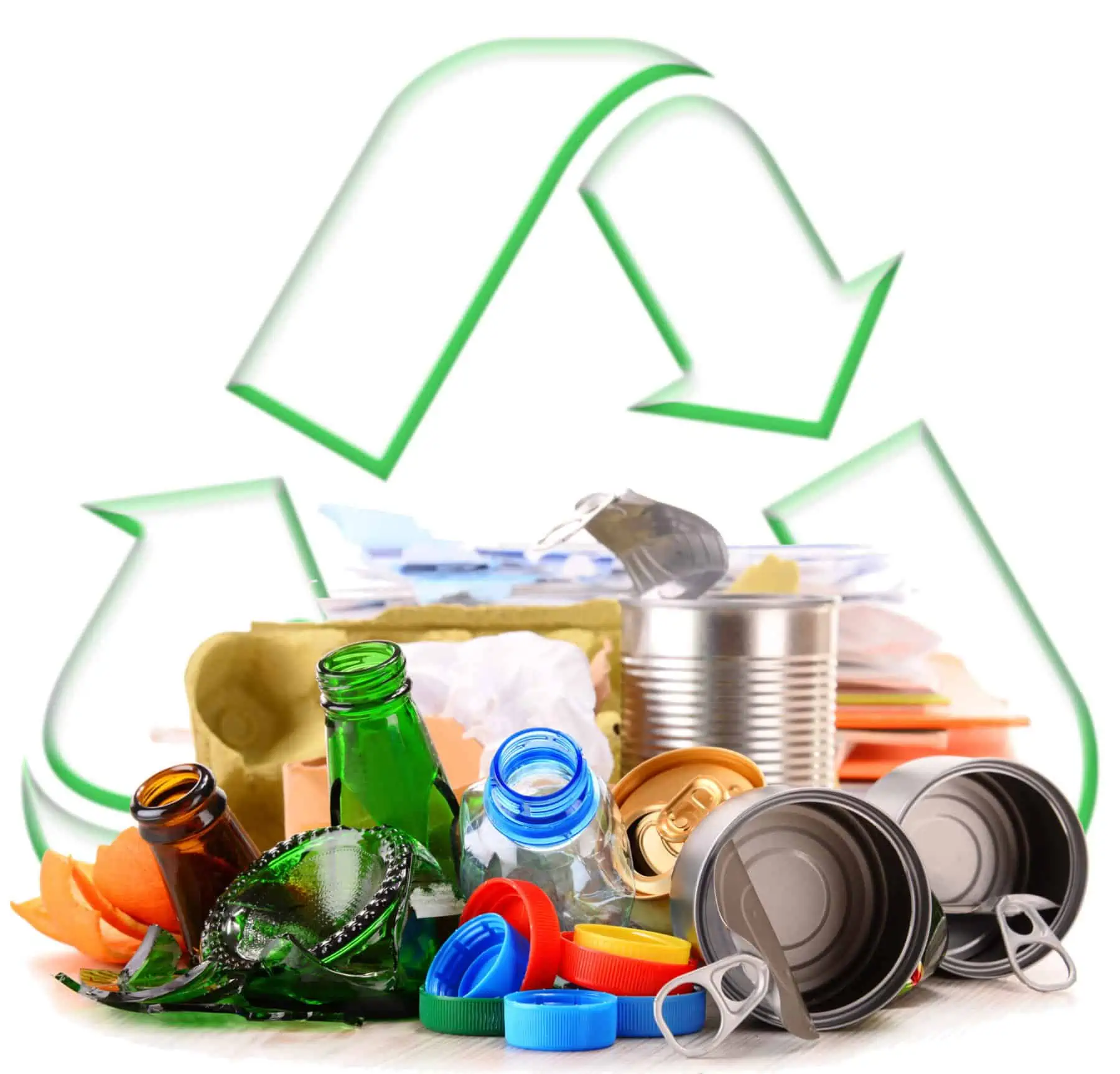 It has, and will continue to become increasingly important to create sustainable events as the public becomes more conscious of the impact being made to our future. Read some of our top tips on how to create a more sustainable event in this blog.
Governments are setting sustainability targets and businesses now recognise the importance of understanding their accountability and corporate social responsibility for people, place and planet. It may seem like a daunting task to begin making the changes needed in the long term, but by making small changes in the short term, small wins can be built upon to achieve great results in the long term.
Choosing "upfront and conscious organisations is the key when it comes to making sure your event is as green and sustainable as possible." (UoL;2020)
Depending on the type of event you are planning, there are different elements that can be changed to try and limit, or offset, the impact an event may have on the environment in the long term. To try and get a better idea of the potential impact an event may be having, start by calculating your carbon footprint. Understanding the biggest contributors will help you eradicate, lower, or offset that impact, and think about the event planning process differently to take these important sustainability issues into account at the beginning. To find out more about Event Planning visit our recent blog "What does an event manager actually do?"
Venues
Could certain aspects of the event be delivered virtually? While face to face events are a huge part of modern-day life, and an important thing for many businesses and people, some elements of the event planning process can be done easily, virtually. Why not start by hosting your planning meetings virtually (where possible) to reduce emissions and unnecessary travel. Virtual event technology is becoming more and more sophisticated and helps to increase inclusivity for audiences who cannot attend in person. Any in-person experience should be well thought through and cater for the audience that must be there in person. For audiences who perhaps haven't attended before, or cannot attend due to travel restrictions, most events can be broadcast live directly to their computer, or to another local venue. By utilising this thinking, an event's environmental impact can be minimised, but the audience increased and diversified. A win win for many event planners!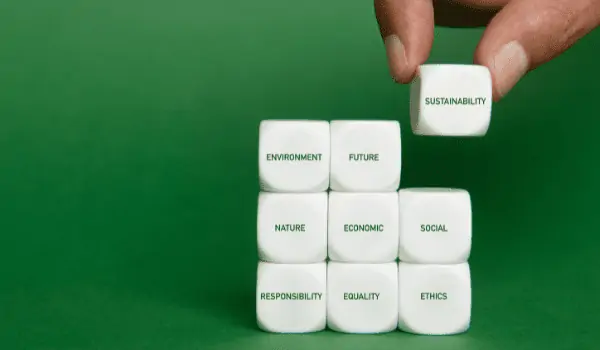 When choosing a location for your event, think about your audience first. Is there a location they are more likely to be concentrated and more engaged? Considering this early on in the event planning process, could really minimise your carbon footprint as less attendees and suppliers would be travelling.
How well connected is the venue by public transport? Are there ways to encourage the use of public transport? Could ticket packages that includes transport costs and ensure the venue supports more environmentally friendly forms of transport e.g., bike storage, be offered to event participants and suppliers? Use local companies to support any gaps there may be in the public transport to support the local economy and reduce the carbon footprint and consider using the most sustainable forms of transport.
The Show Must Go on Report which was based on 279 UK summer music festivals reported that "Energy is typically 65% of a festival's onsite C02 footprint. Waste is typically 35% of a festival's onsite C02e footprint"
Therefore, considering venues that are powered by renewable energies and have a sustainable approach can make a big impact.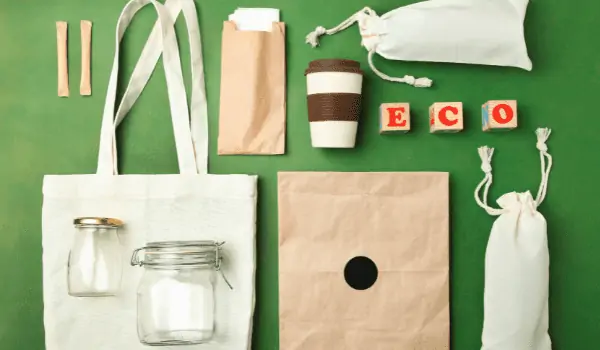 Suppliers
When choosing suppliers to work with, look for companies actively looking at ways to be more sustainable or those who are willing to change their practices to follow your sustainability expectations and help you achieve your targets.
The events industry is all about relationships, and most suppliers will be keen to please. Work with your suppliers to come up with solutions to reduce the event's environmental impact wherever possible.
S3K's top tips on creating sustainable events
- Where possible, use local suppliers to reduce emissions and support the local economy
- Know your audience; source food and beverages which meet their requirements to reduce the potential for waste
- Use local, in season and sustainably sourced products, helping the local community, the environment and often the budget
- Does the supplier have a buy back scheme to reduce waste?
- Consider donating left over food to local community projects or use food waste for compost
- Where possible, during the planning, build and event itself, use electrical vehicles and machinery or biodiesel vehicles
- Avoid using single use plastics whether that be in badges, drink, or food containers.
- Go paperless on ticketing!
- Consider providing jugs of water, water stations, reusable cups or choosing biodegradable alternatives over single use event items
- When choosing what food to offer, consider how much waste packaging that can possible produce. Is there an alternative that will reduce waste as well as being biodegradable?
- Provide recycling facilities throughout and be regimented on how they are processed
- Considering providing SWAG bags? How about virtual goodie bags that way people only claim what they will use or include recyclable items that are friendly on the planet.
Consider alternatives
Always start by considering whether there are alternative ways to deliver an event, reduce, reuse, and recycle were you can and if that's not possible start looking at ways to offset that element of the event that is causing an impact. There are many projects that you can work with that can offset your carbon footprint, reduce greenhouse gases or renewable projects including waste management projects, forest management projects, wind energy projects and agricultural projects.
Lastly let attendees to your events know what you are doing to reduce your footprint, not only will they appreciate knowing this, but it will also encourage them to follow the same values at the event and hopefully beyond.