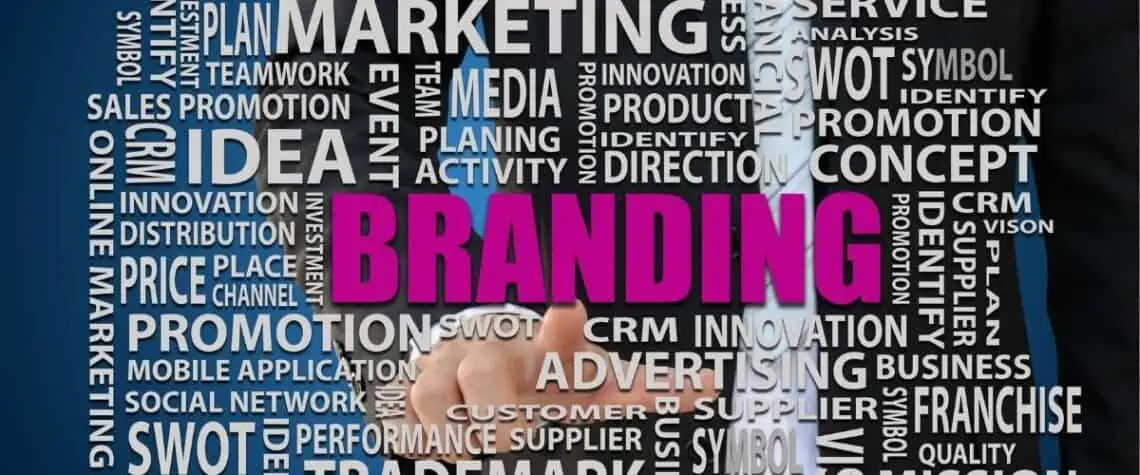 Event branding is essential to create a memorable and recognisable experience for your attendees.
Great event branding will leave attendees feeling positive about your brand. When branding an event consider the event's values and culture and think about keeping the event brand unique so it stands out.
Create a story that you and those audience will speak about that carries key message throughout your event and ties your event together.
Read Full Article