What is it like to be a member of Event Crew?
As you've probably already gathered, here at S3K Group, we Build World Class Events. And we couldn't do this without our fantastic team of Event Crew who look after every element of the event; each of which is unique (even if it's an event that happens year on year.)
But what is it like to be one of the crew, and what does work in this industry 'look' like? Here's the low down….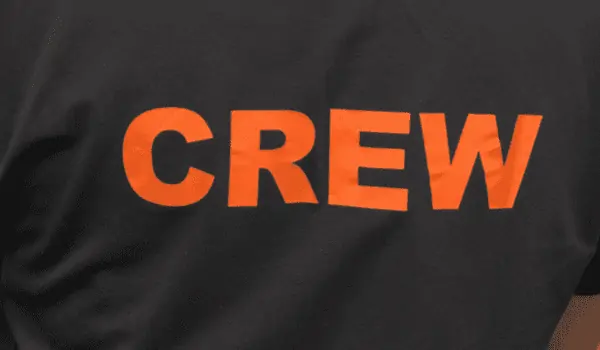 Work Ethic
First and foremost, it's important to note that the events industry is not for the faint hearted. It's a work hard, play hard, kind of industry. But those who work in the events industry, in our experience, are passionate, hardworking souls with a sense of humour and a very strong work ethic.
Hard work, long hours and the requirement to handle curve balls and pressured deadlines are all a daily occurrence in the build-up to an event. Those who thrive in this kind of environment will certainly enjoy the industry and those who can do so with a genuine sense of calm and a smile on their face will flourish.
No day is the same
Move over Dolly Parton! Working in events is most certainly not a 9-5 job (some say it's a 5-9… and that can be the case, sometimes…but don't let us be the judge.) The events industry is vibrant, creative, pressured and time sensitive. And it's incredibly rewarding. As a member of Event Crew you become a key part of the event you're building and the sense of pride and achievement when it is 'live' is huge. No matter what part you may play. The variety - of people, places, jobs to do and unexpected challenges to deal with is significant. No day is the same, and if that's something that is exciting to you, then the industry could be one to consider.
Behind the scenes 'access'
In the last 12 months alone our team at S3K have been instrumental in the creation and build of numerous events including motorsport events, sporting events, polo matches, charity events, VIP experiences, ice skating rinks, international horse shows, live music festivals, private parties, business exhibitions and so much more.
We really do love what we do and our team do too. Being part of the 'Crew' delivering these events means you're there from the very beginning and often get access to behind the scenes areas that a normal ticket holder or guest wouldn't be able to see.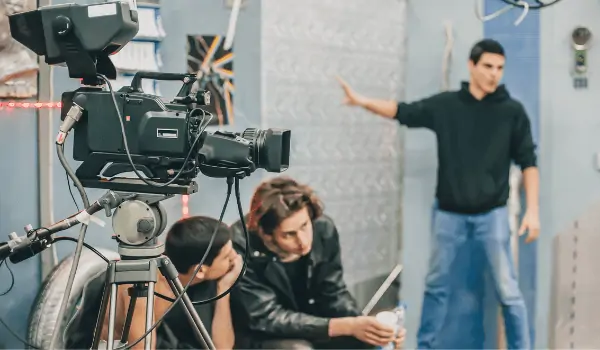 Skill and the ability to upskill
The skills that Event Crew members need vary massively from job to job. But one thing's for sure, there are a number of specialists as well as a number of experienced generalists who pull an event together. Here are some examples of just a few roles that might be included…
AV Technicians, Box Office Crew, Catering Staff, Carpenters, Customer Service Executives, Electricians, Front of House Staff, Health & Safety Experts, Marketing Managers, Plumbers, Project Managers, Producers, Security Guards, Technical Production Managers, Telehandler Drivers, Venue Managers. And the list could go on for a long time. In short? It's not always about learned skills, and the opportunity to learn as you go is immense in events, but the qualities that set a great crew member apart from one who's, well, not so great are normally to do with timekeeping, urgency, client first approach, attention to detail, communication, and finally, a sense of humour.
For more information on permanent and adhoc Event Crew roles at S3K, or to hire our team, contact us.