Event logistics
For festivals, sporting events, charity events, business events & much more.
When it comes to creating a flawless event experience for your company and attendees, you've come to the right place - S3K Group. Whether you're already well-versed in event management or venturing into the exciting world of hosting your first event, we understand the importance of meticulous planning, logical execution, and cost-effective solutions.
At S3K, we take pride in delivering the highest quality event logistics, ensuring that every detail is carefully handled. With our main headquarters just outside of the vibrant city of Chichester, as well as our base in London, our friendly team aims to serve you seamlessly, no matter your location.
Transportation Planning & Scheduling
We understand that the success of any event hinges on the people involved. From essential elements like staging, seating and lighting to minute details such as catering appliances and security fencing, our team handles it all. To ensure a stress-free experience, our event logistics team takes the lead in mapping out the transportation logistics for attendees, staff, suppliers, and contractors, each with their unique requirements. We calculate optimal transportation requirements for every stakeholder, whether they're building the event, or attending it.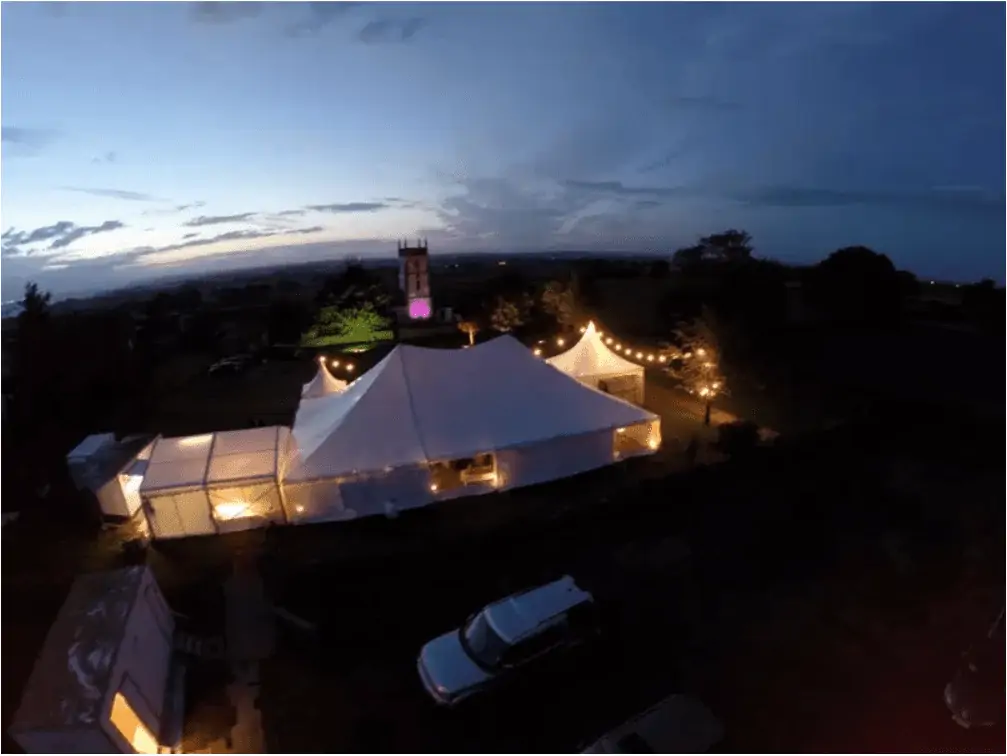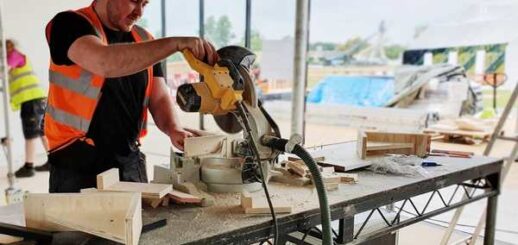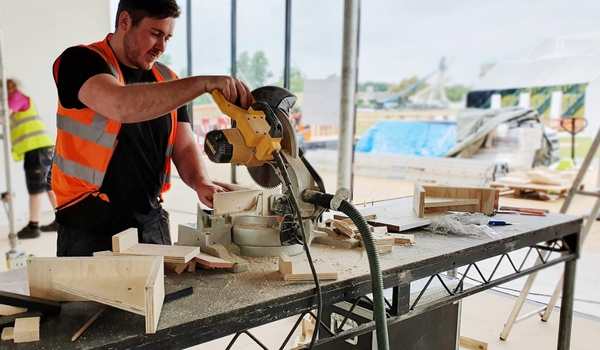 We understand the critical role machinery and technology play in building a great event. As standard, we conduct a rigorous risk assessment to ensure that all machinery and equipment is well-maintained and in optimal condition. This ensures the safety of everyone working at, and attending, the event. Our commitment to providing innovative solutions doesn't stop there. Our operational crew can handle and man specialist equipment and plant. Our experienced crew members are fully licensed on any machinery they operate for our clients.
We understand that choosing the perfect venue for your event involves a multitude of considerations. Good news! We can assist you in every step of this process. We help our clients take the guesswork out of choosing an events space. Our team considers every aspect when searching for an events space, including location, access to the venue, security, capacity, and size. We work closely with our clients, and industry contacts, to ensure that all of these elements are in alignment with your specific event requirements and budget.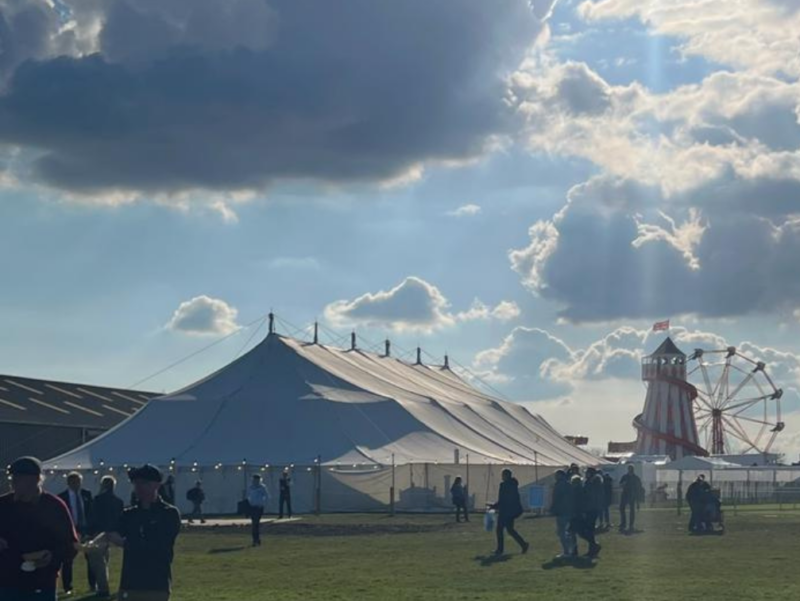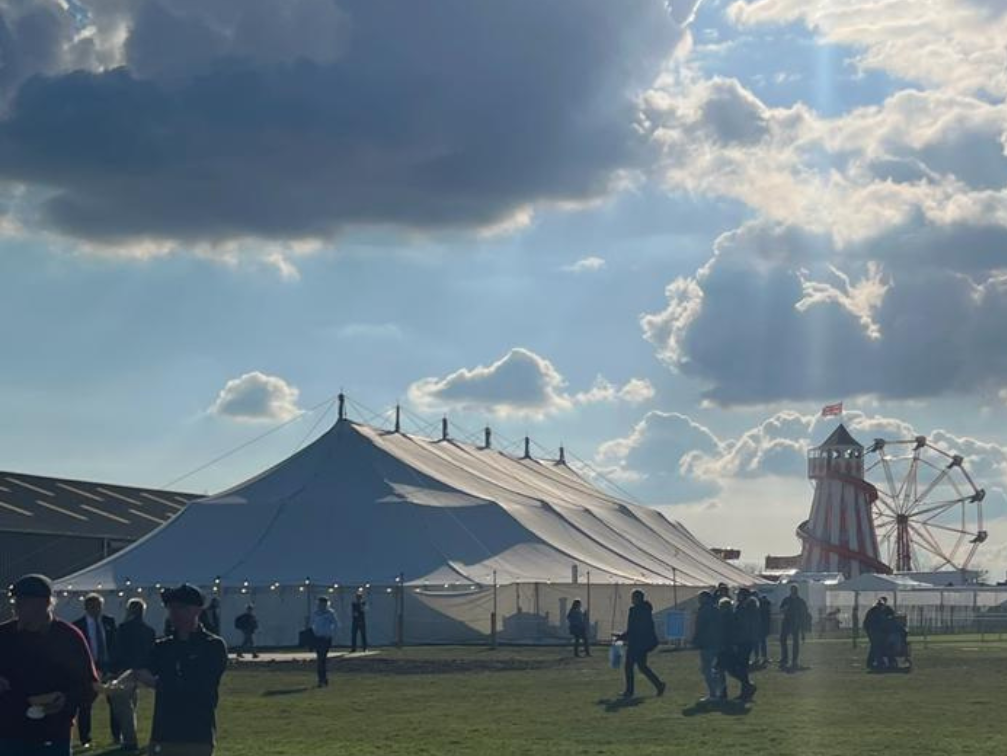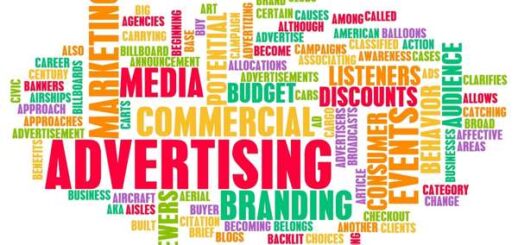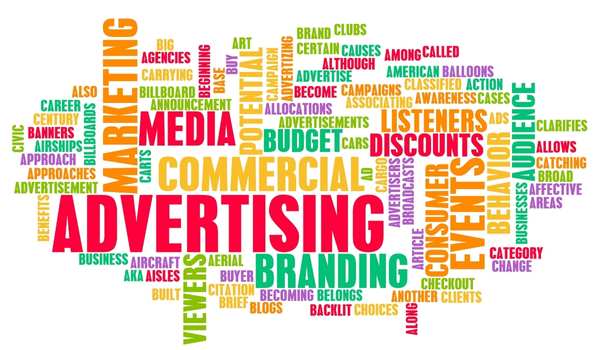 Marketing and Merchandise
Marketing is a crucial aspect of ensuring the success of any event. Our innovative and experienced marketers help you discover how to get the word out about your event, in the best way. We can help you to conduct research, create compelling content, and promote your event to your target audience in innovative ways. Our event logistics team is also highly experienced in sourcing a wide range of event merchandise and marketing materials. From custom branded t-shirts to branded event structures and ticketing websites, we've got you covered.
What are you waiting for?
Get in touch with us today to discuss any of our event logistics services and see how our experienced team can help you get your next event off the ground, or push it to a new level! Our rates are 100% transparent, and our crew are the best in the business.
Contact us today for more info or to discuss your requirements; we'd love to hear from you.