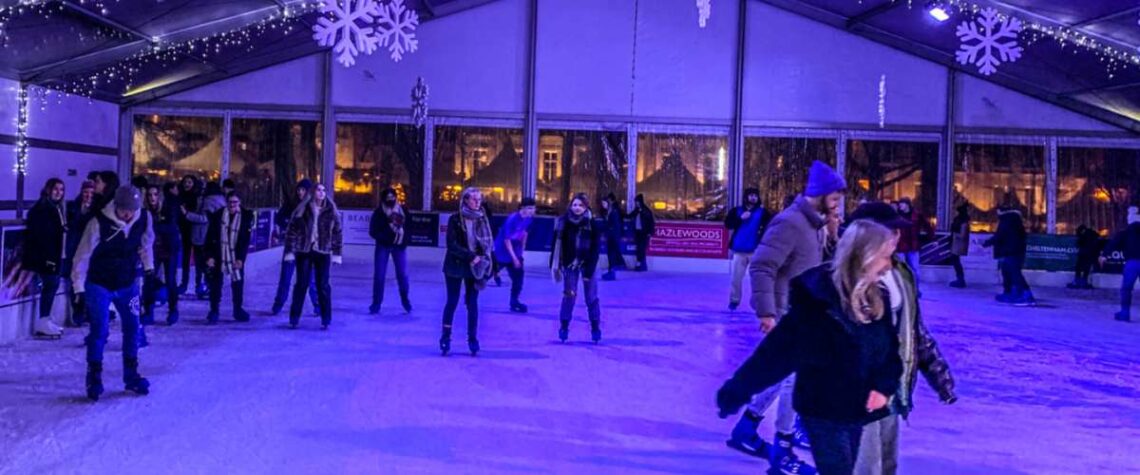 We are delighted to announce that Cheltenham Ice Rink will return this festive season.
Visitors and locals are invited to get their skates on once again to create magical memories on the ice after plans for a new rink, powered by renewable HVO fuel and battery storage, were given the go-ahead by the council's Planning Committee.
Running from Friday 17 November 2023 to Monday 1 January 2024 The Cheltenham Ice Rink will return to Imperial Gardens in the heart of Regency Cheltenham – reflecting the town's historic Winter Gardens and indoor roller skating rink that once occupied a site here.
Read Full Article